Choose amount
Follow The Epic Bike Ride on Facebook for daily updates of the ride as well as some pretty awesome pictures and media coverage.
It's not too late to donate to The Epic Bike Ride. Please click on the blue donation link to help Ganesh reach his goal. Thank you!
If you want to donate to The Epic Bike ride or to Ganesh, please click the blue Donate to Ganesh button on the right.
If you want to donate to a participant, please scroll down and find the specific rider.
*If you want to participate, please click the orange button to the right to register and create your own fundraiser.
Join Us for
The Epic Bike Ride beginning July 30, 2021!
Follow the journey on Facebook at TheEpicBikeRide
*My signing up and participation in The Epic Bike Ride is purely voluntary, and I elect to participate in spite of any risks.  I agree and promise to accept and assume all of the risks existing in this activity and voluntarily release, forever discharge, and agree to indemnify and hold harmless Easterseals Michigan from any and all claims, demands, or causes of action, which are in any way connected with my volunteering or participation in The Epic Bike Ride, including any such claims which allege negligent acts or omission of Easterseals Michigan.
After a year delay, we are excited to share that the official ride began Friday, July 30 at 10:00 a.m. in New York, and is now nearing the end. Ganesh has traveled through New York, into Canada and is now back in Michigan. His final day is scheduled for Saturday, August 28 ending at Amway World Headquarters. Great job Ganesh and team of Epic Bike Riders! We appreciate the support and awareness you are bringing to Easterseals and our families living with autism.
#TheEpicBikeRide #RideWithGanesh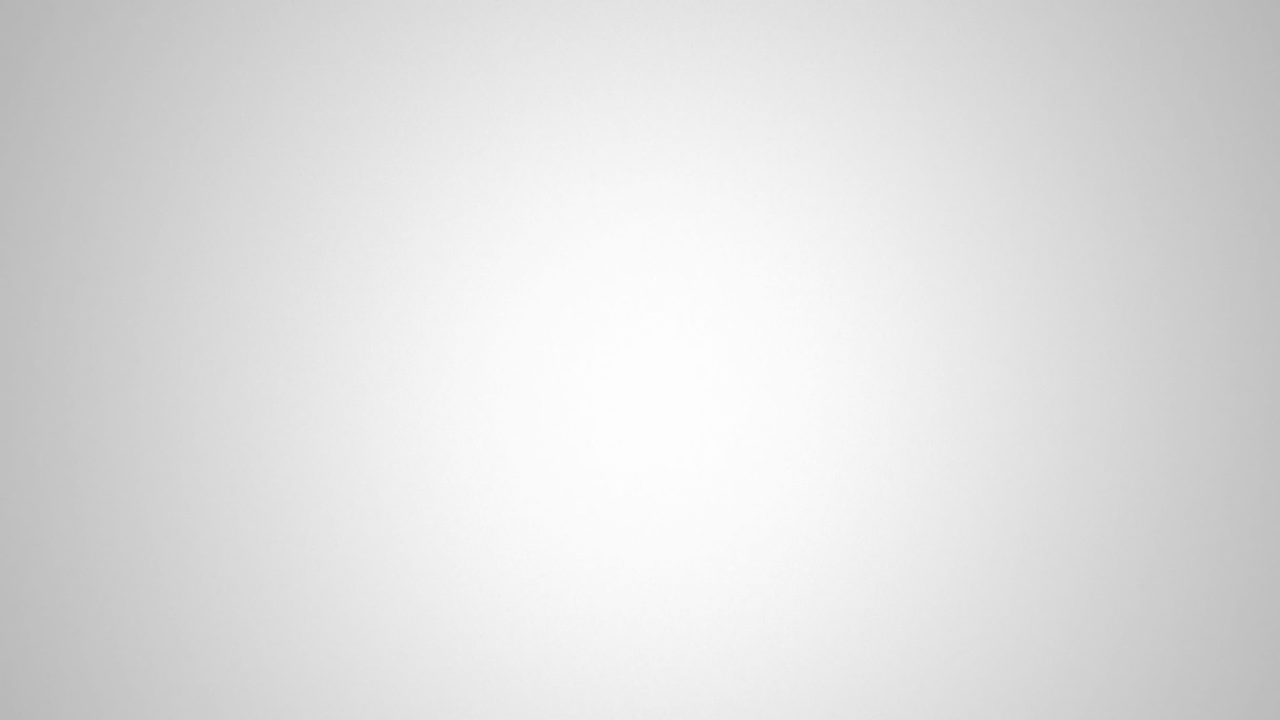 Ganesh Shenoy
$46,308 Raised$1,000 Goal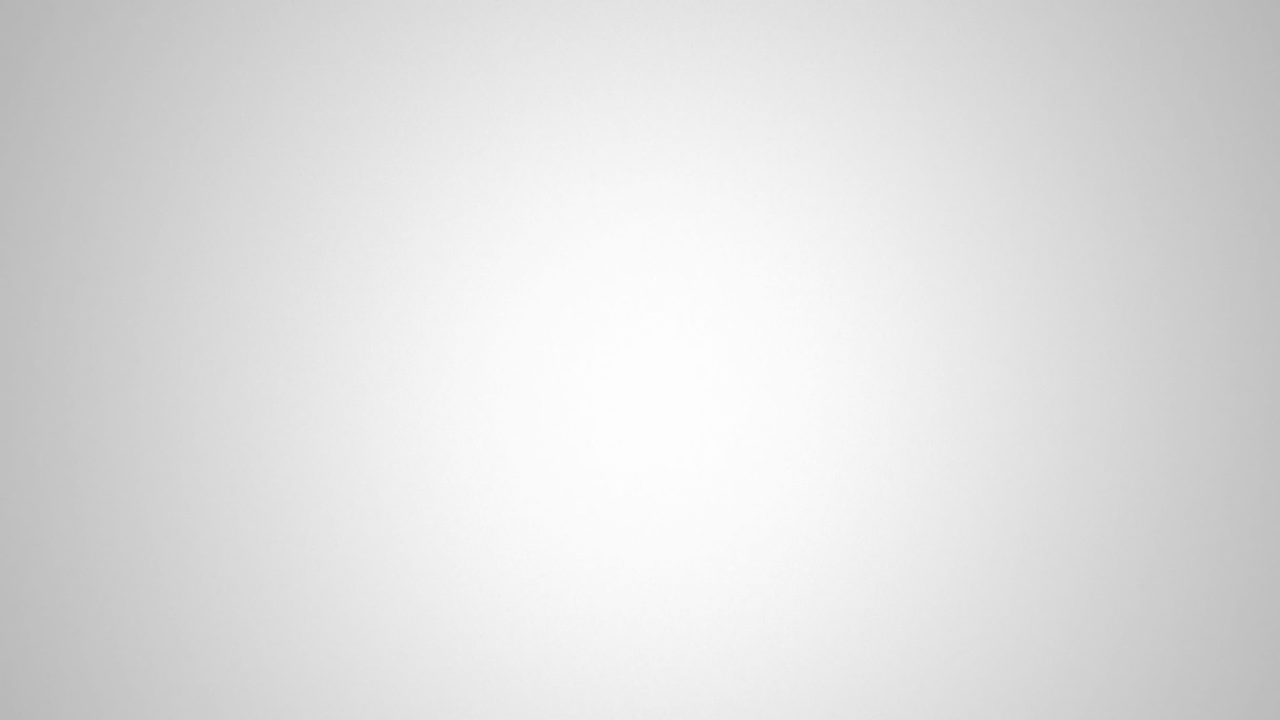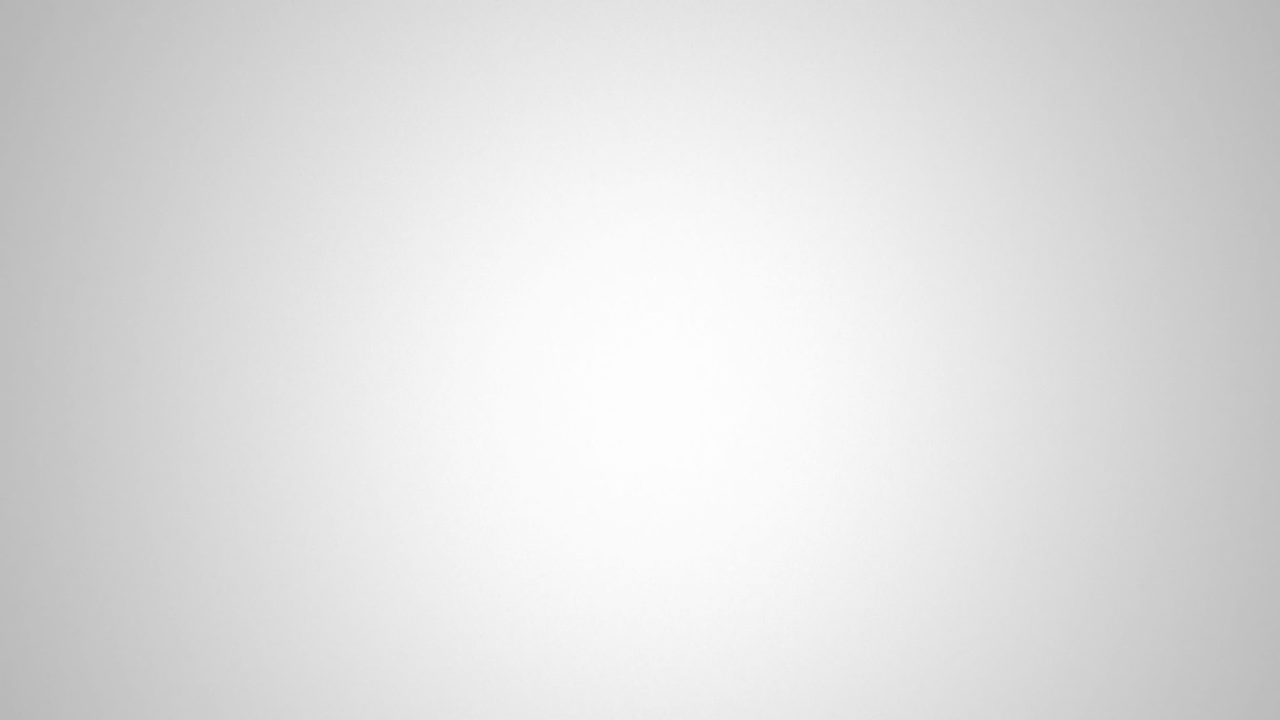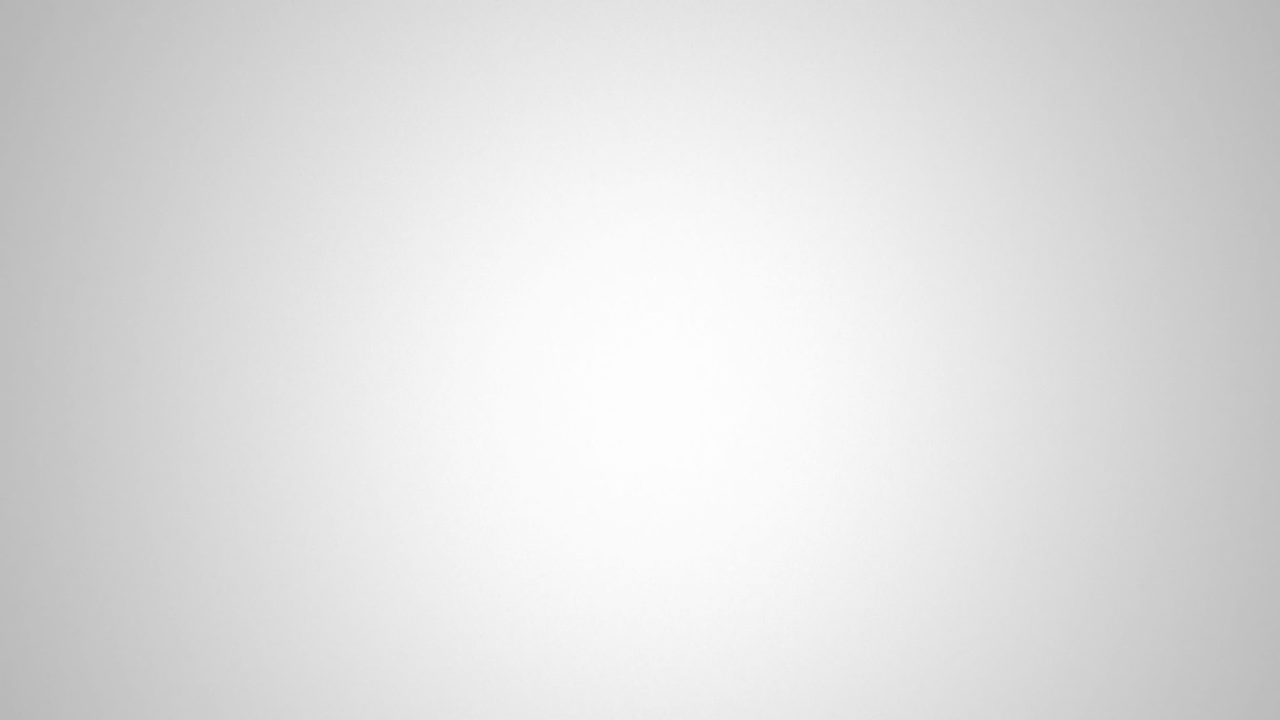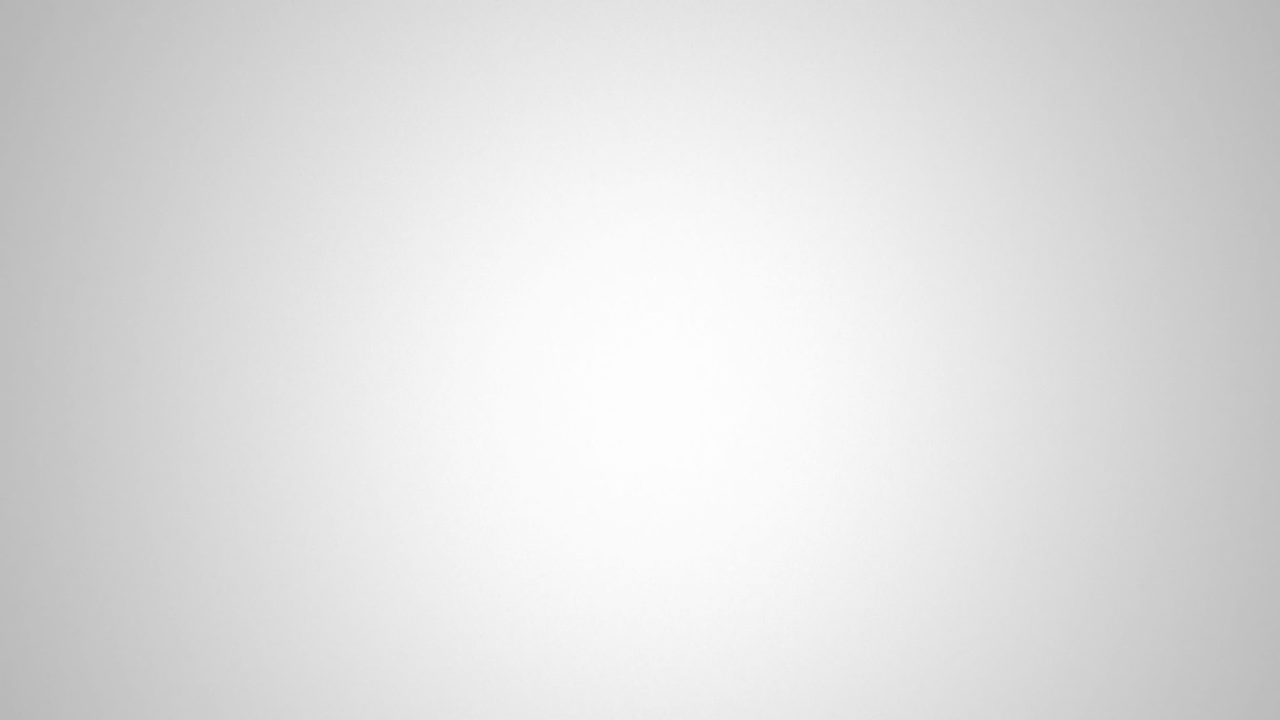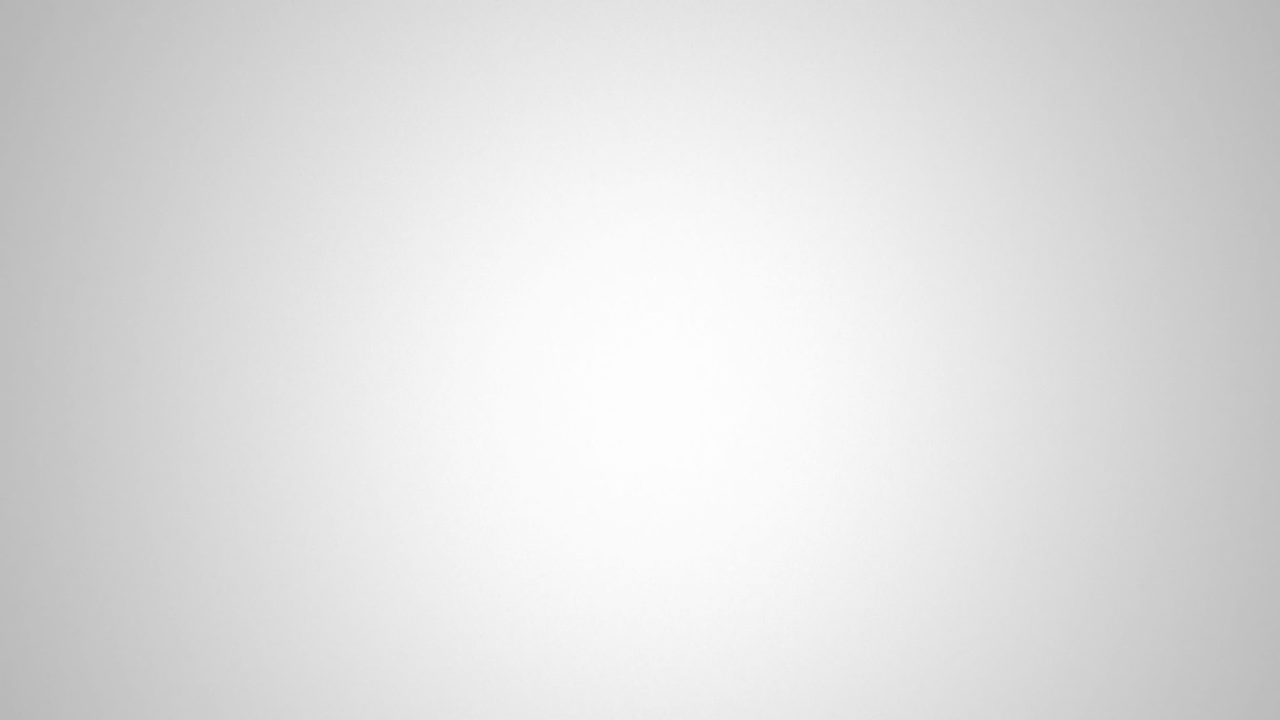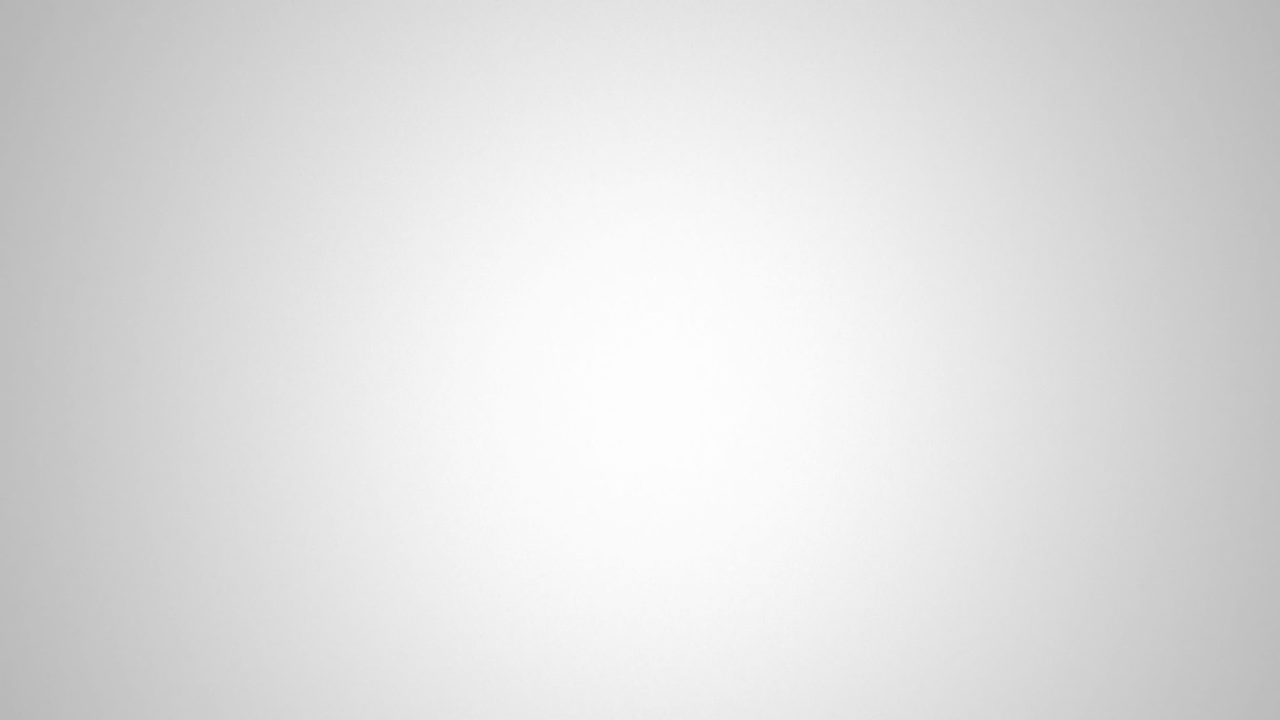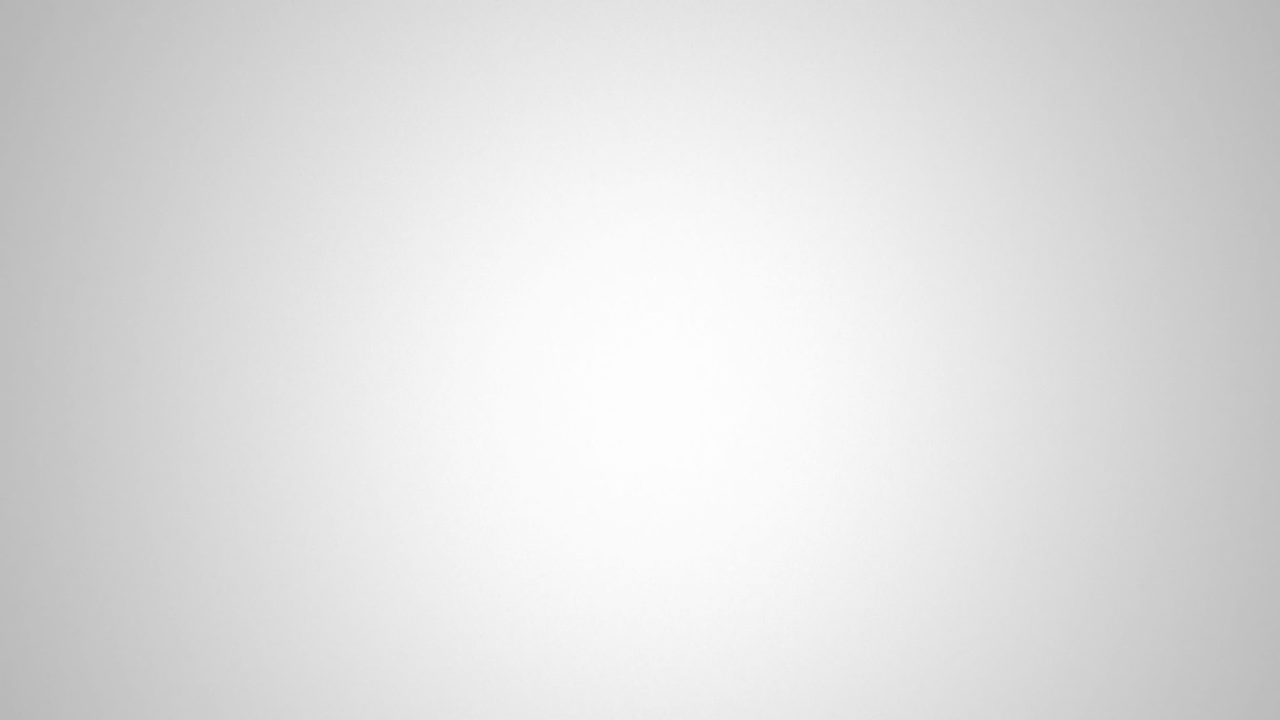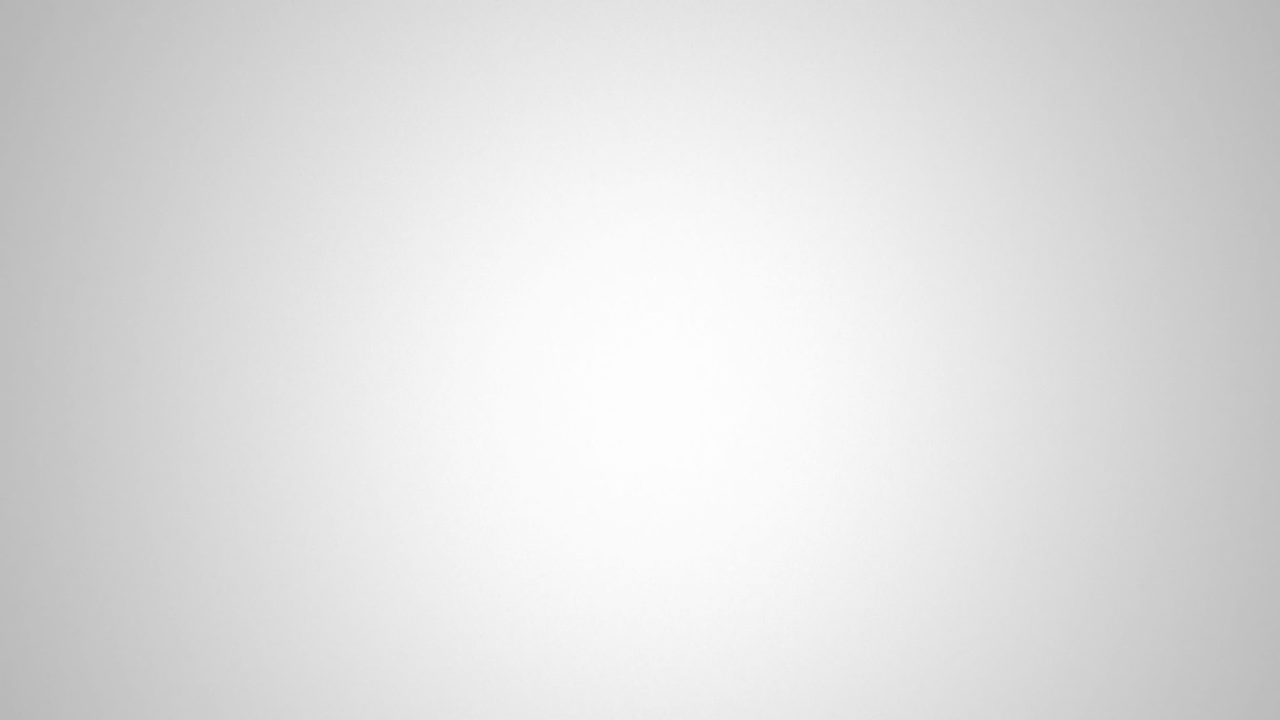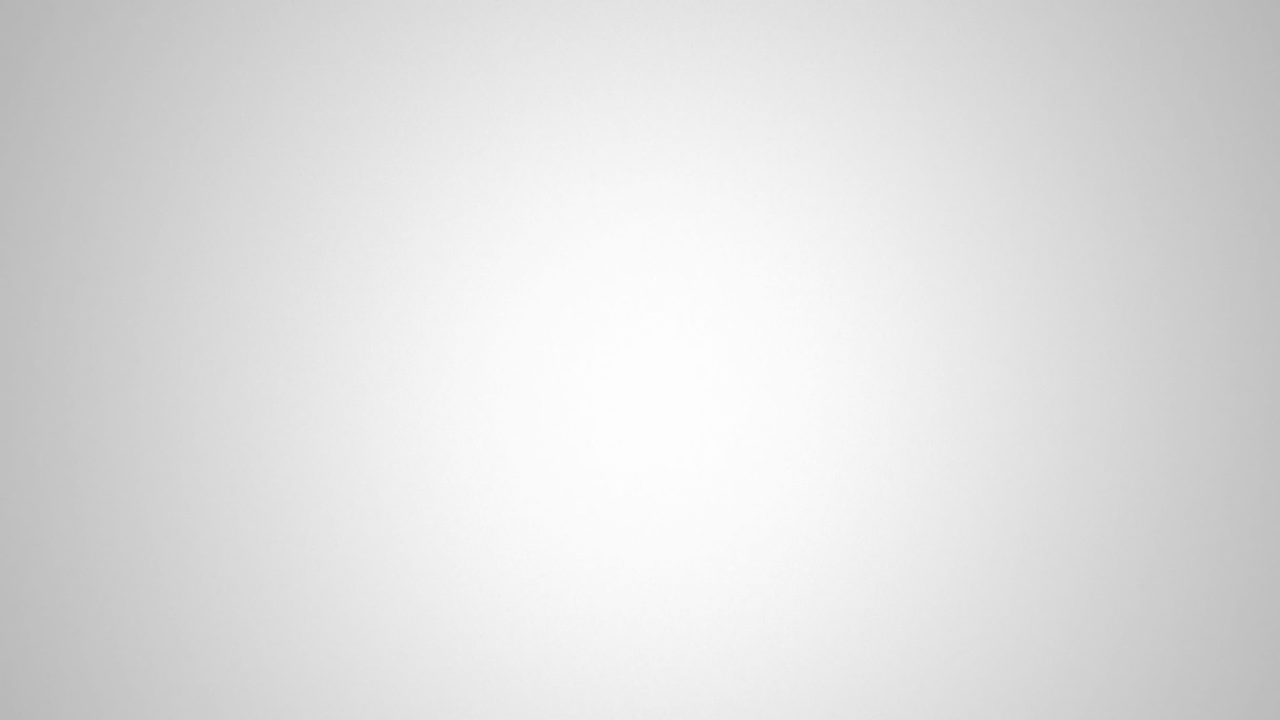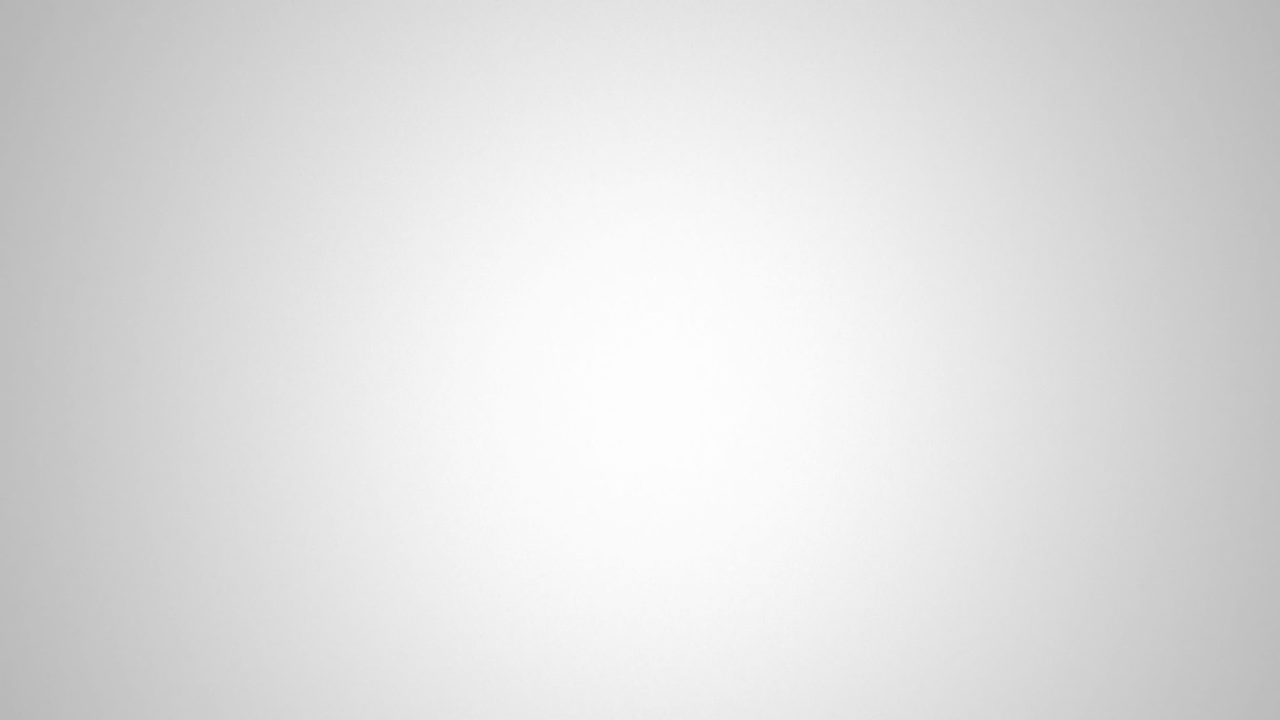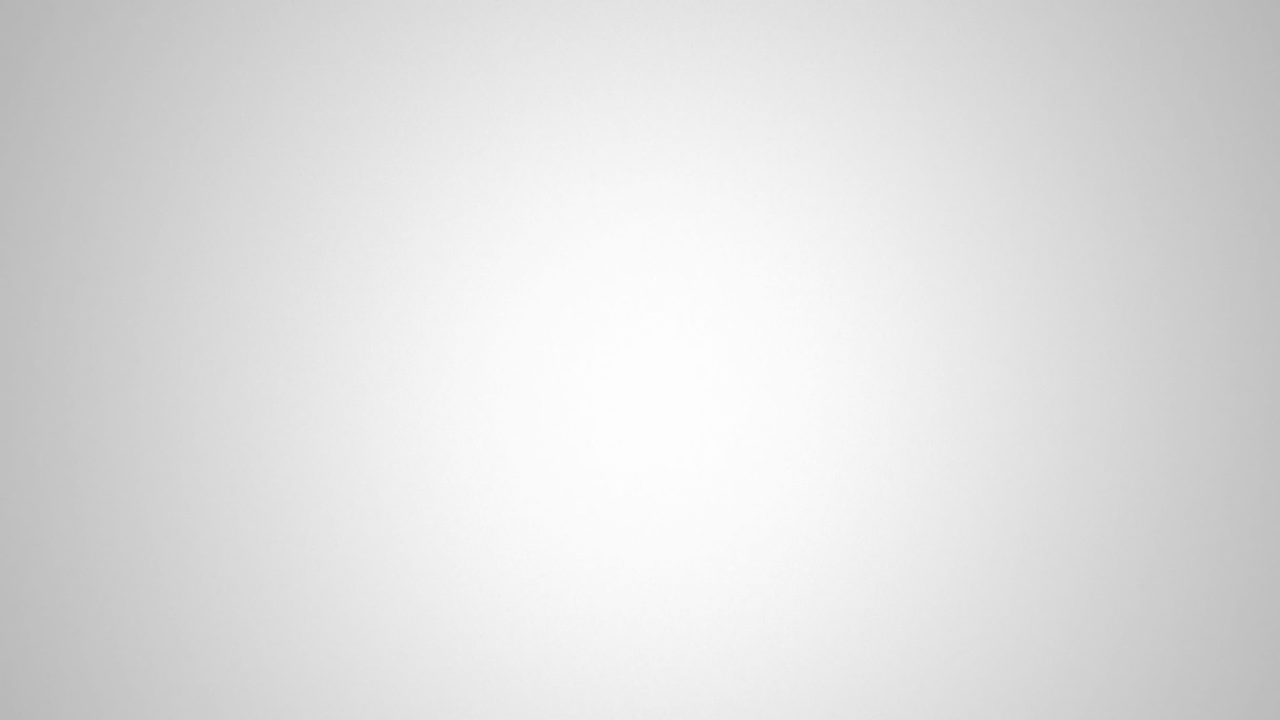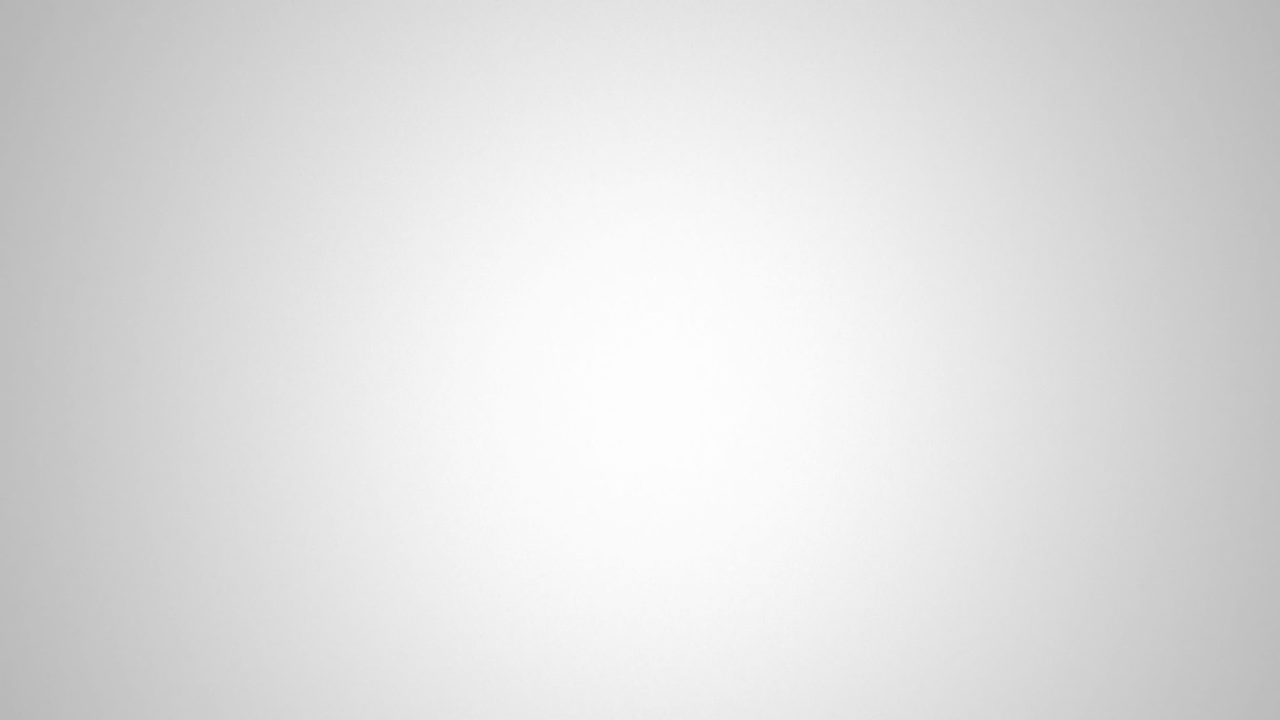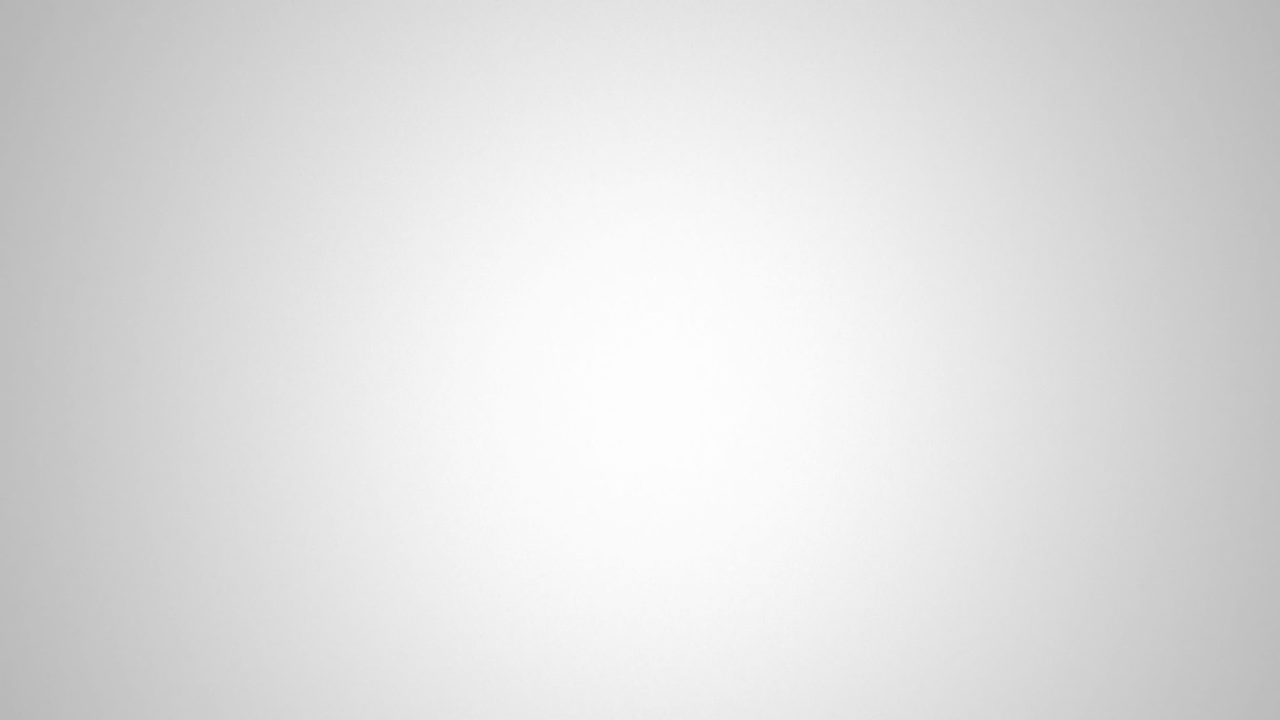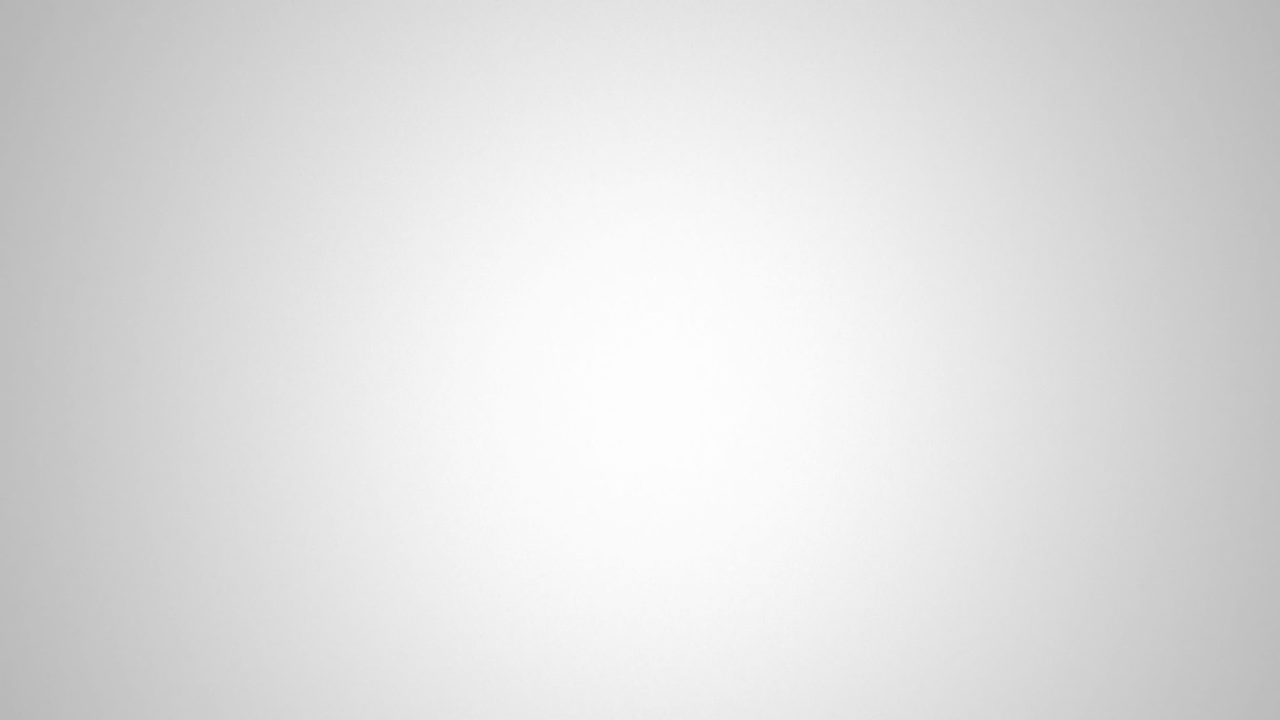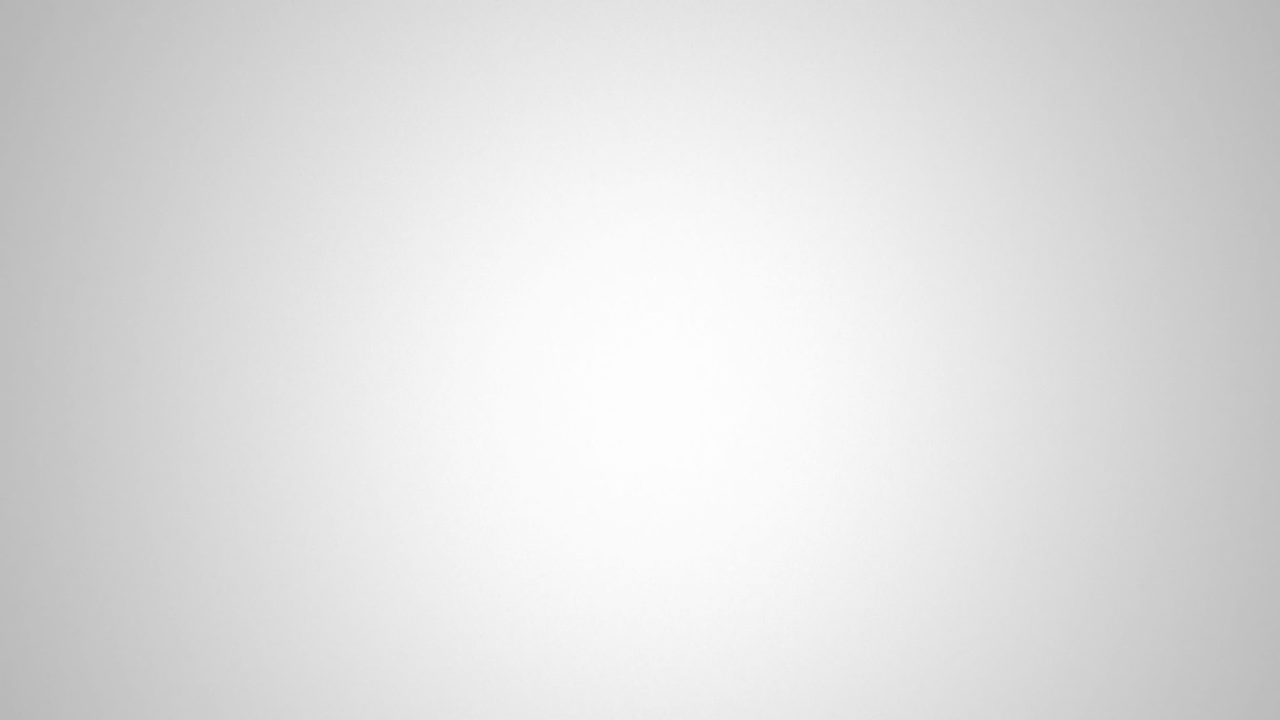 Praveen Varma Bhupathiraju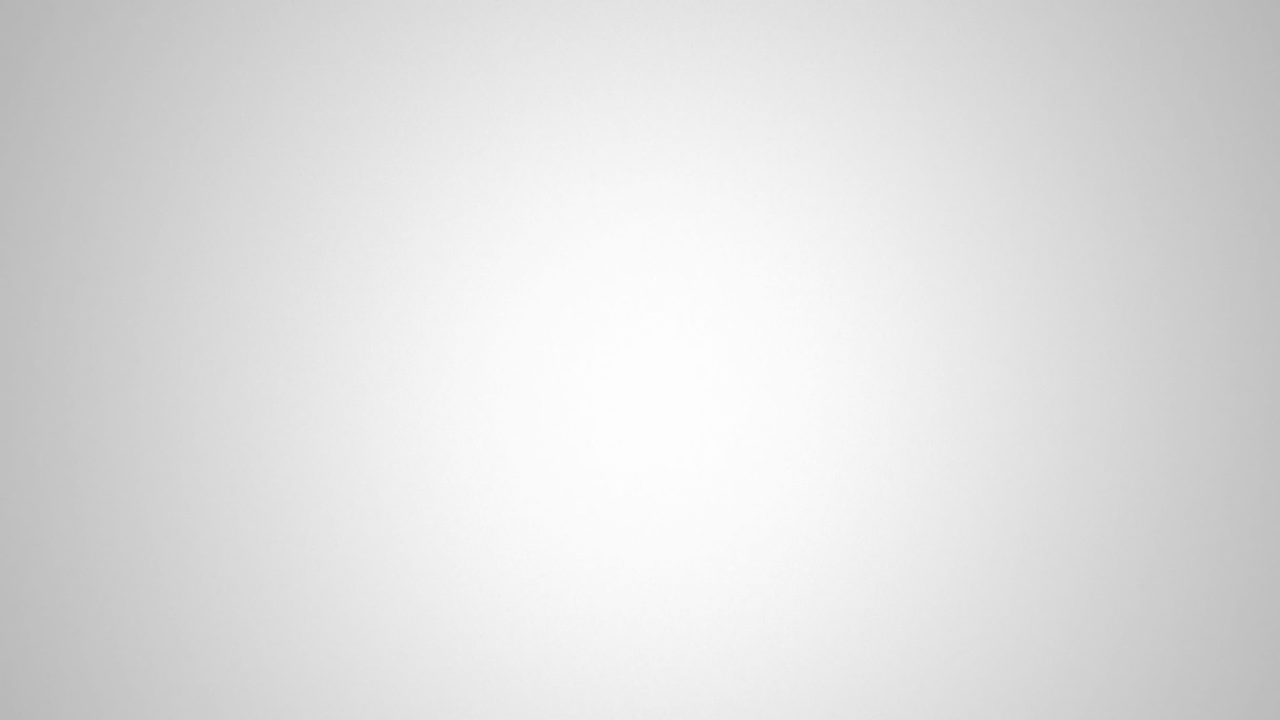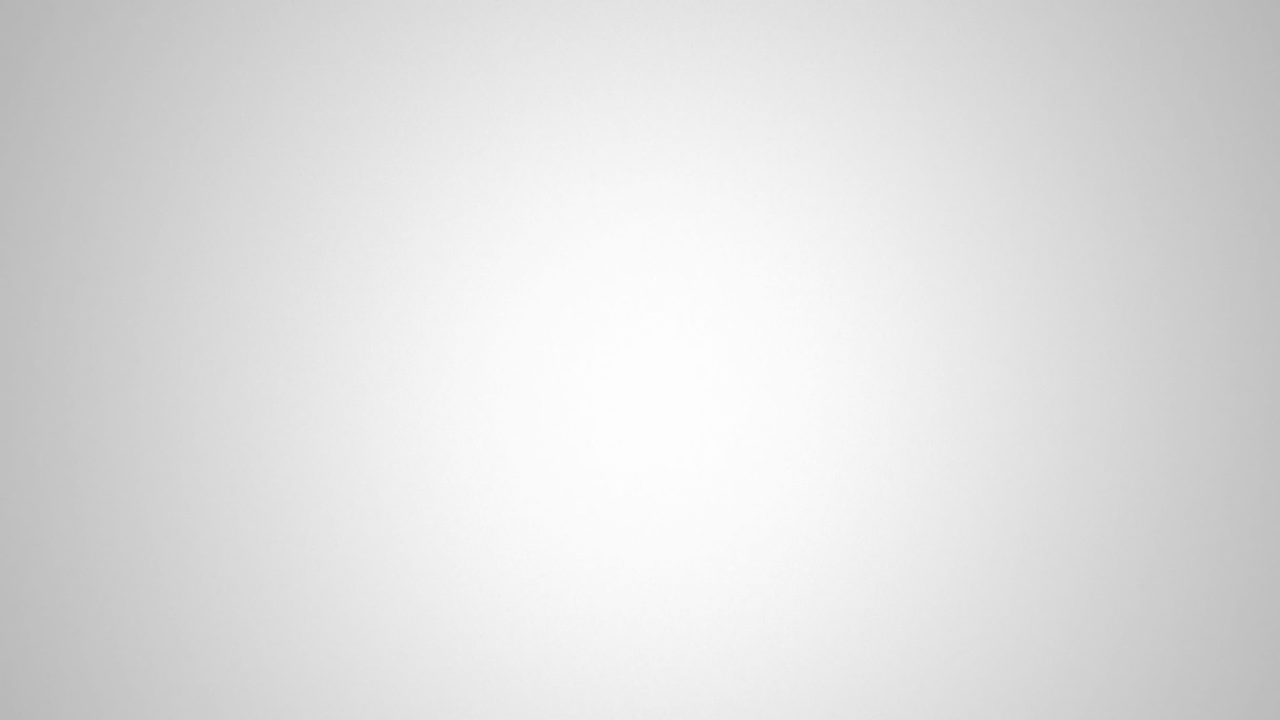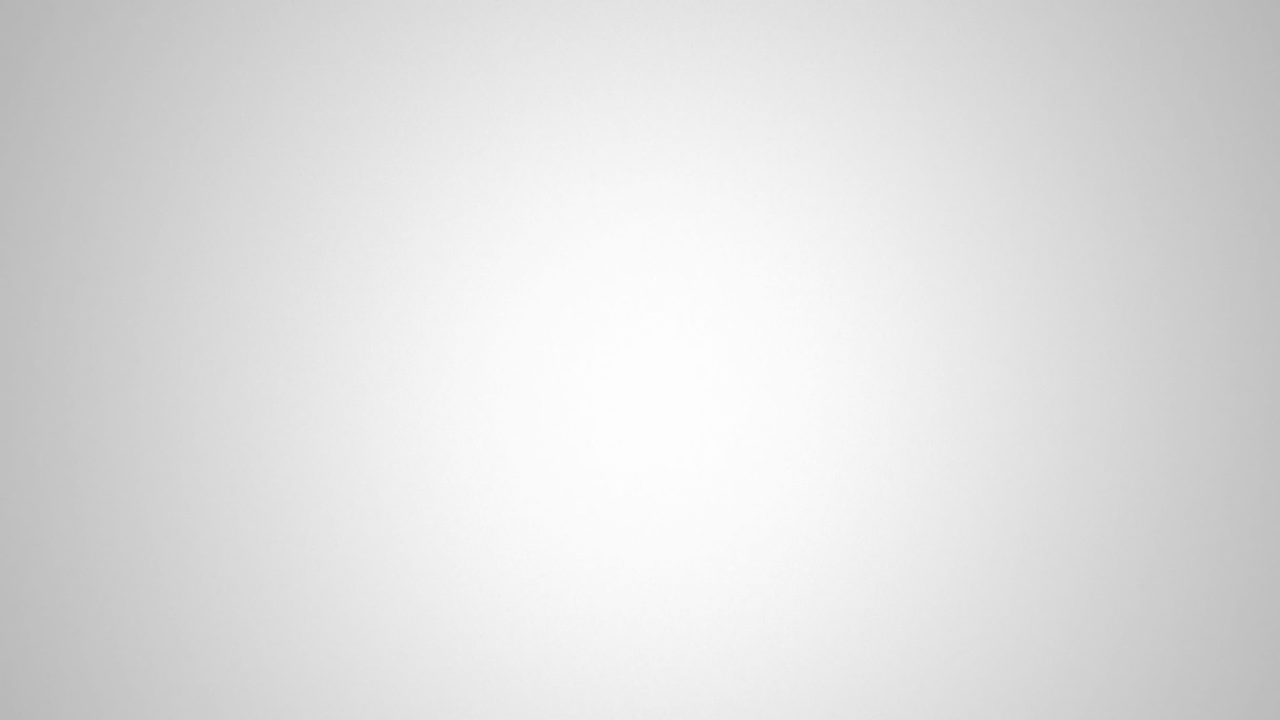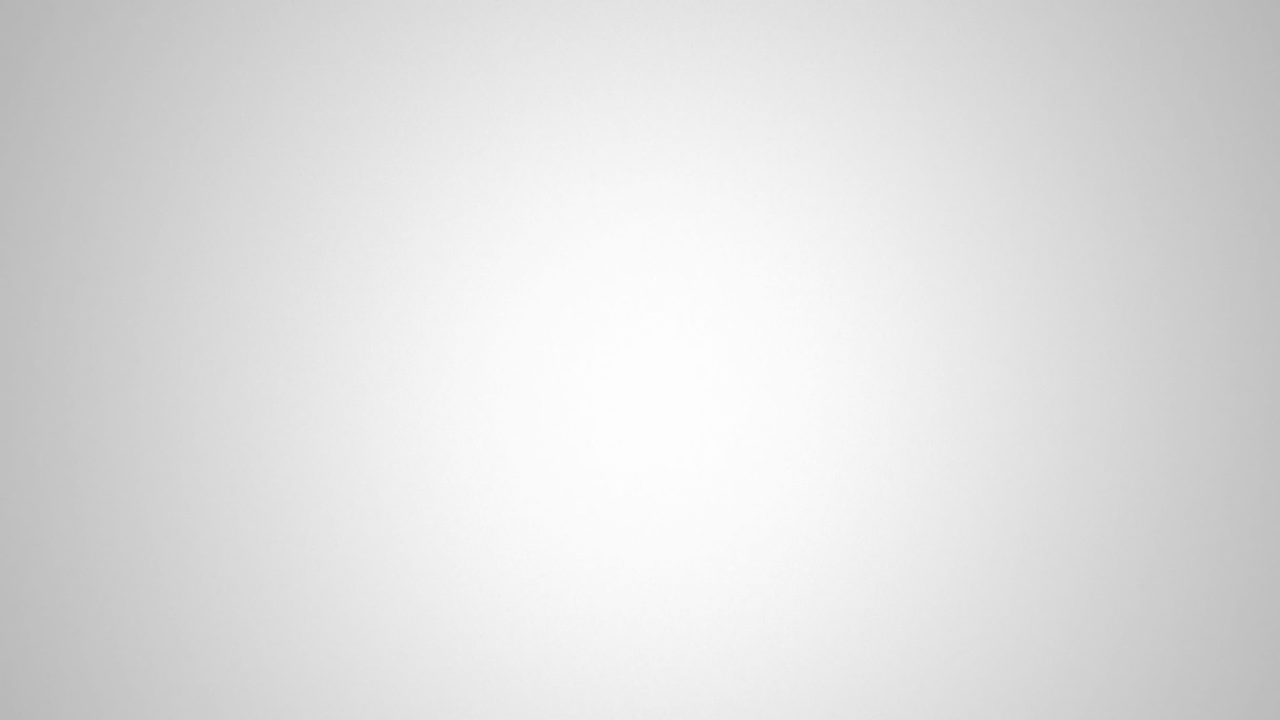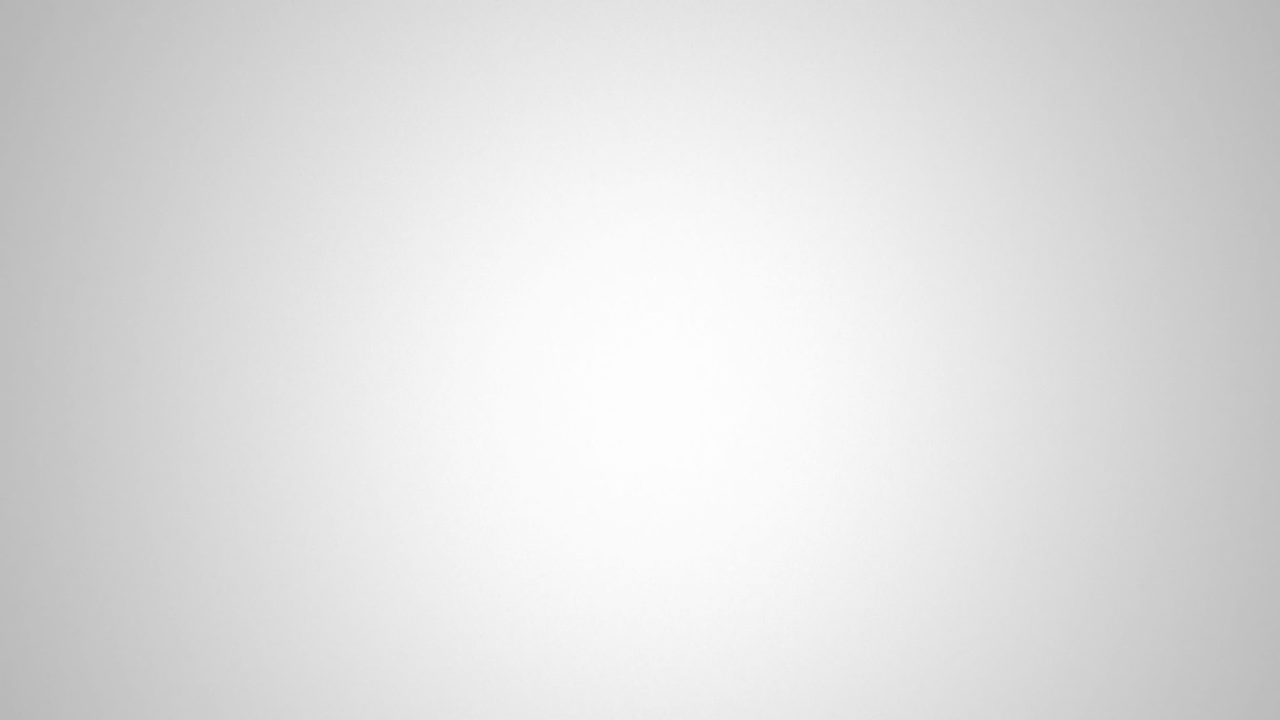 Anil kumar reddy katamreddy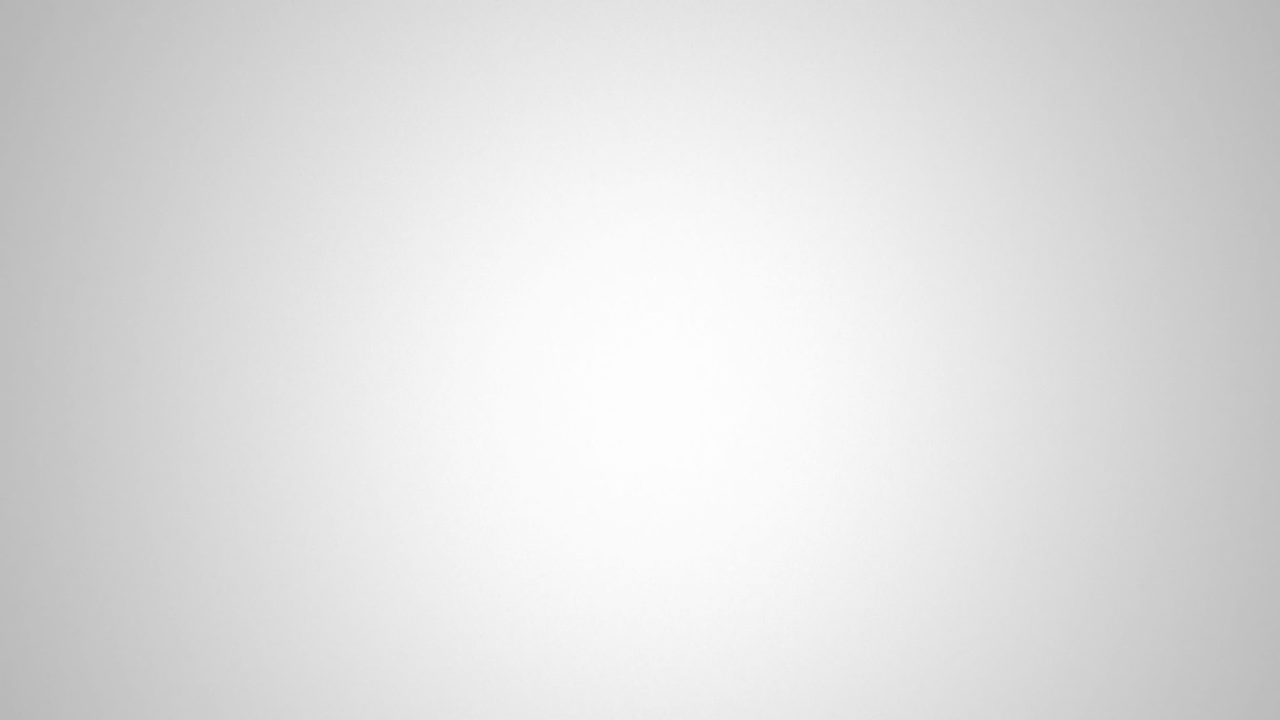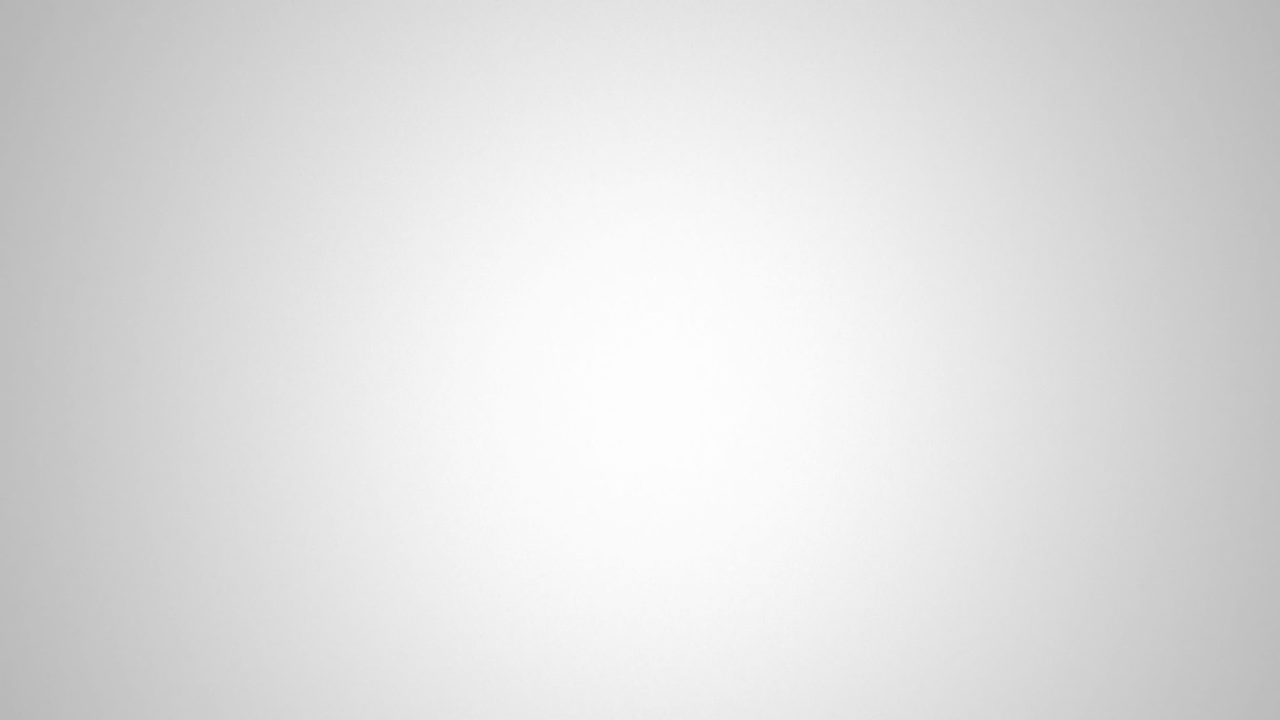 Denise Durkee The Epic Bike Ride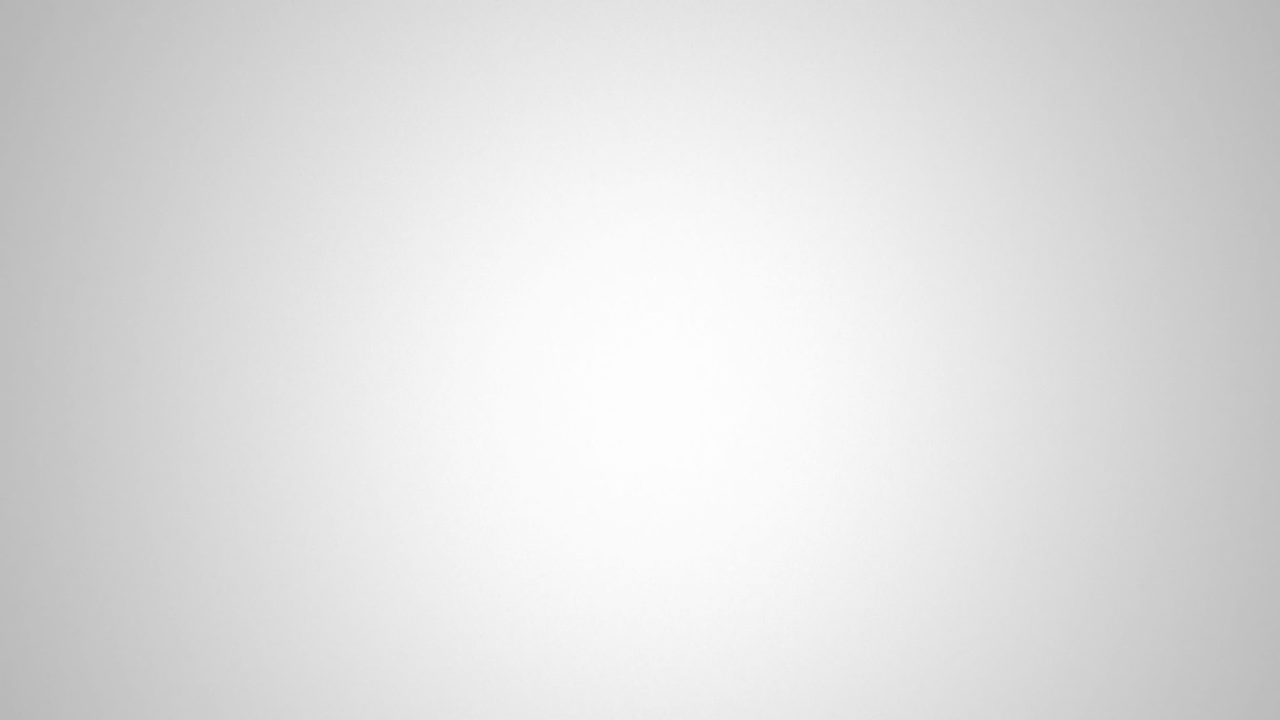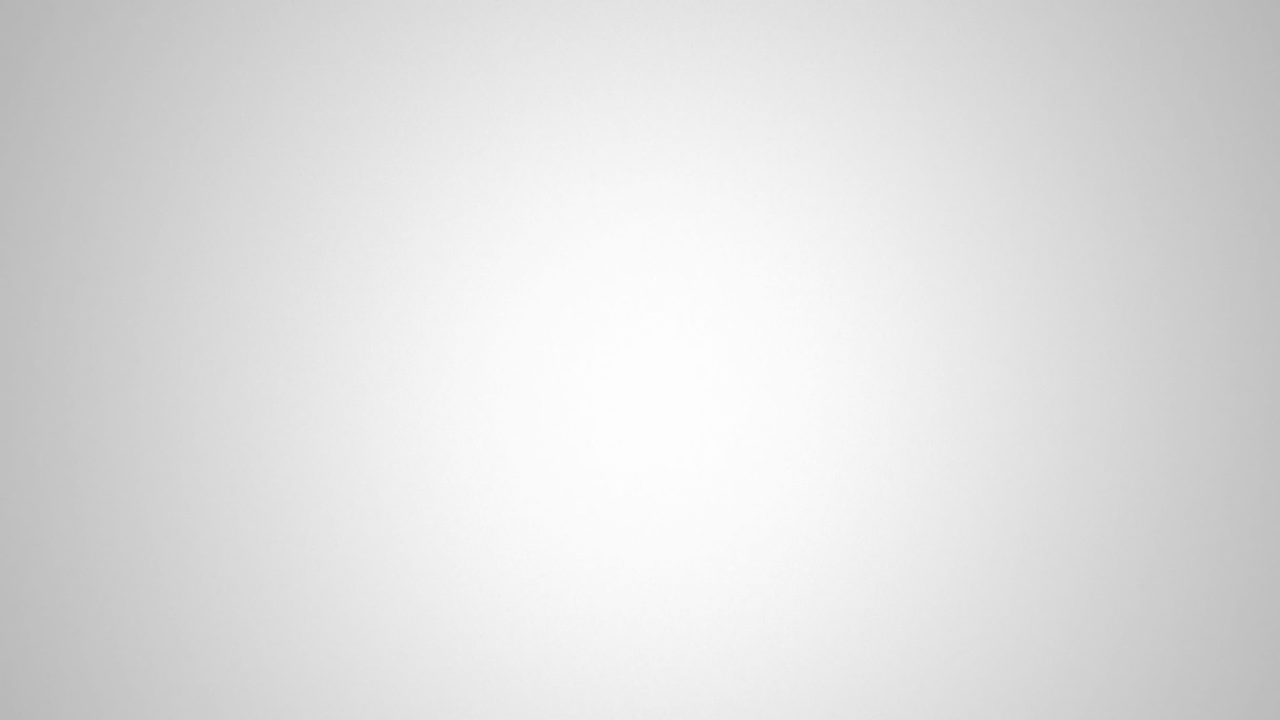 Dhaval Patel's Epic Bike Ride Goal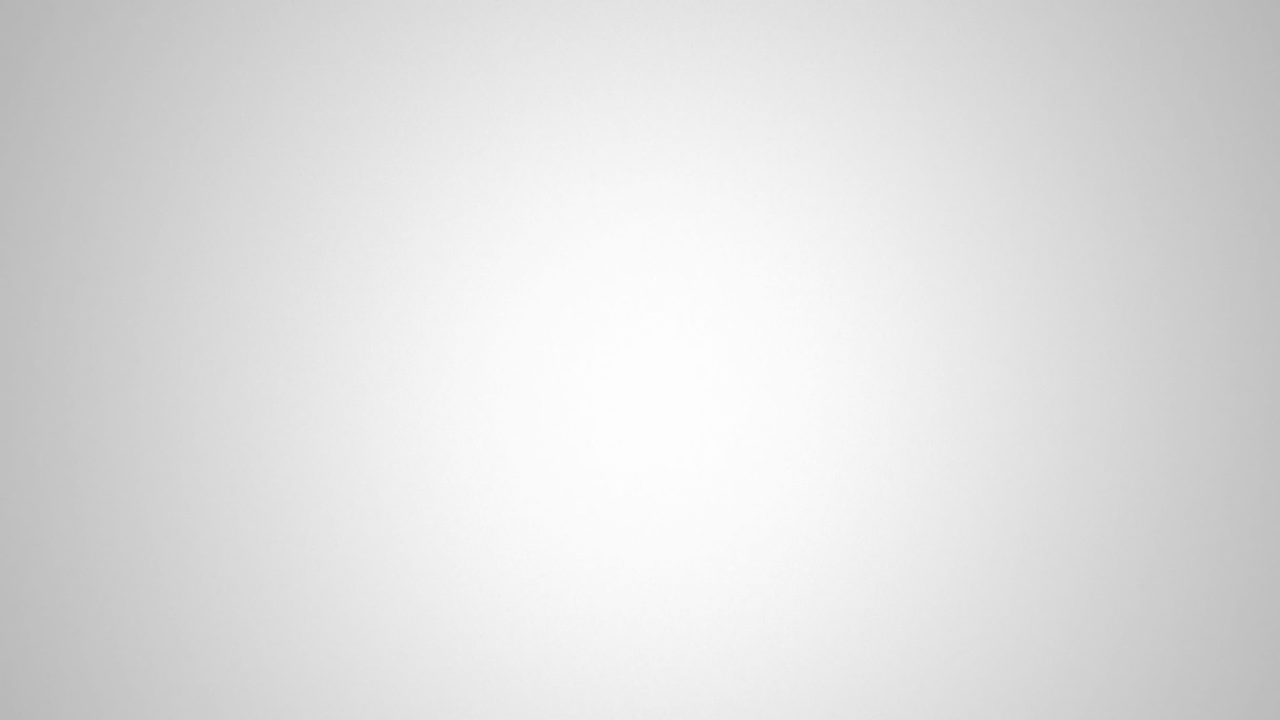 Let's together bring change!!
$1,028 Raised$10,000 Goal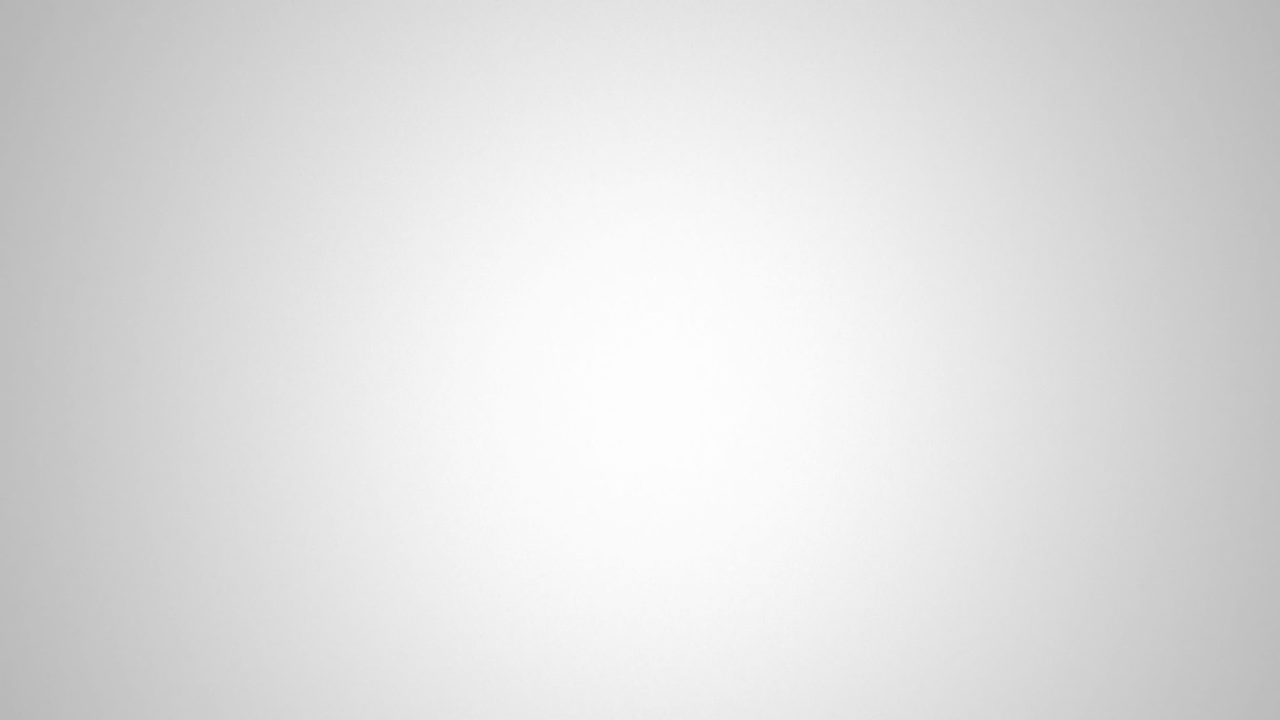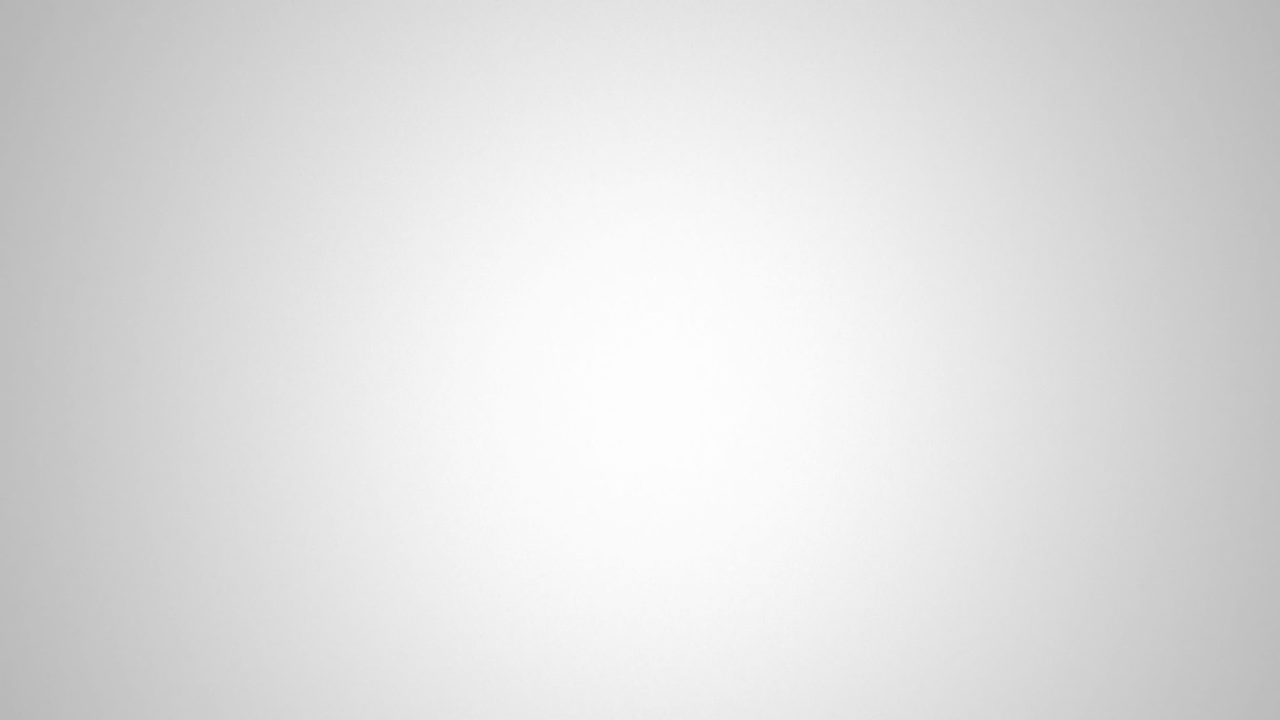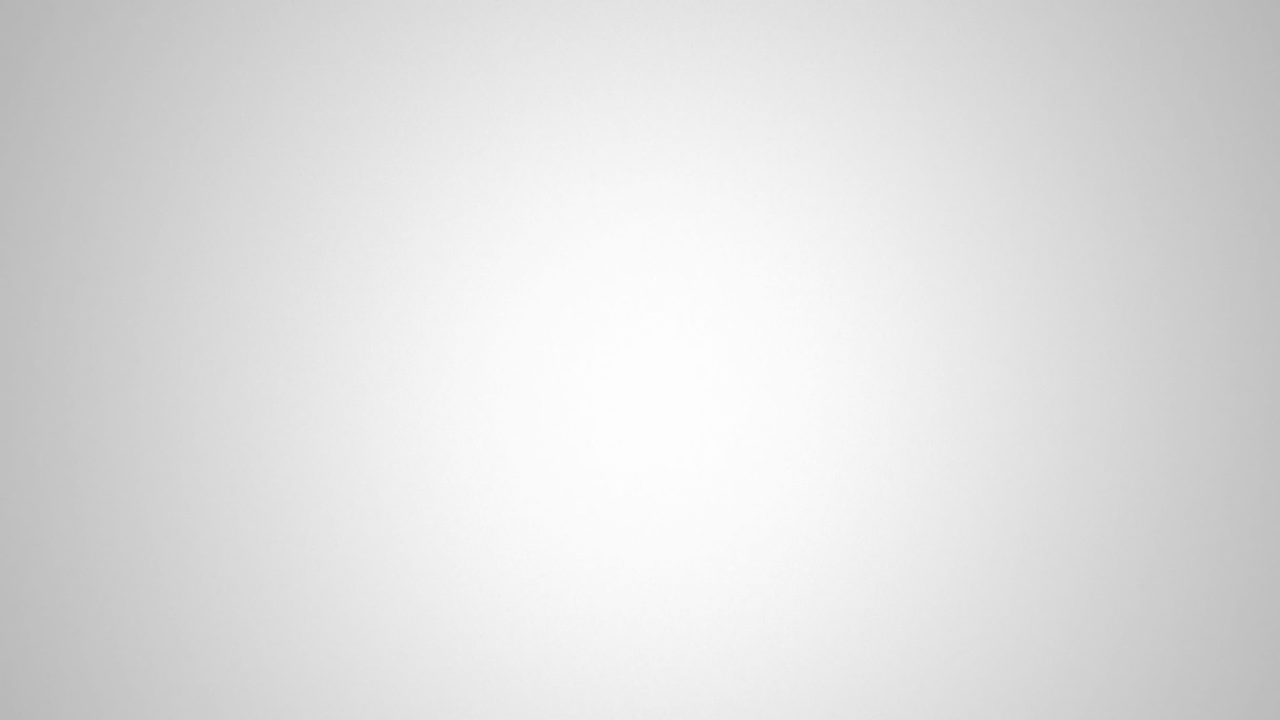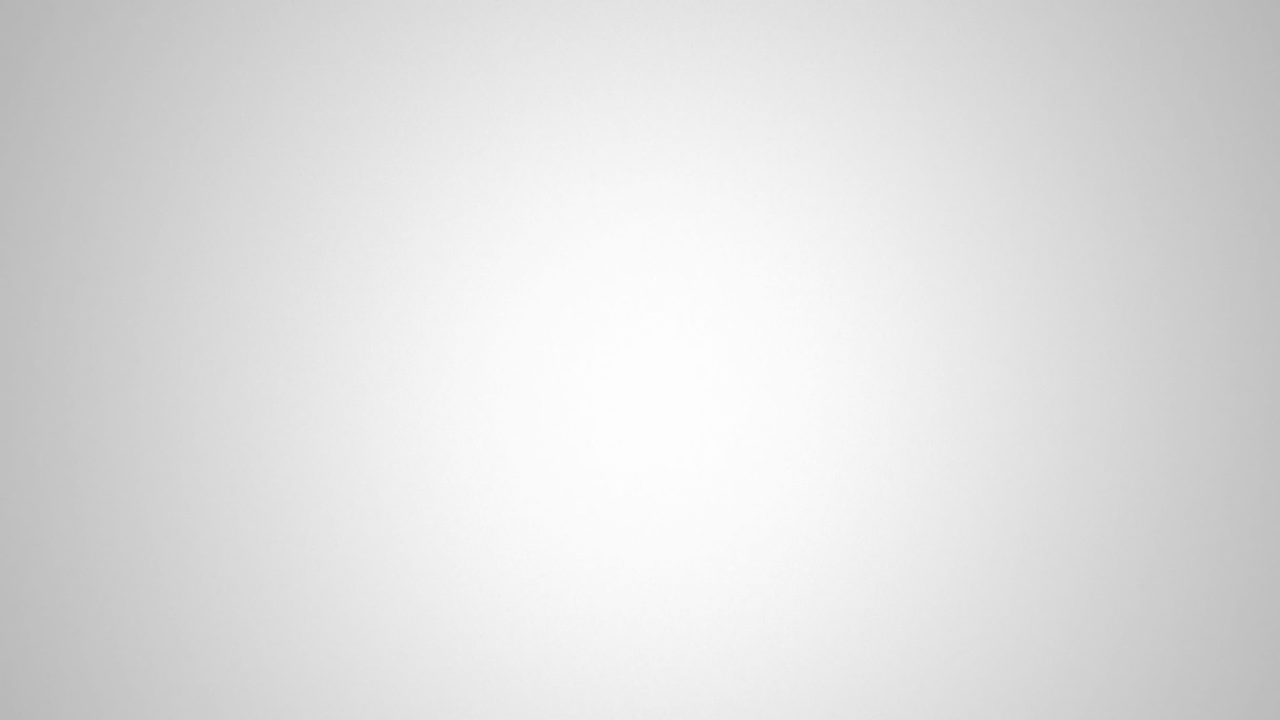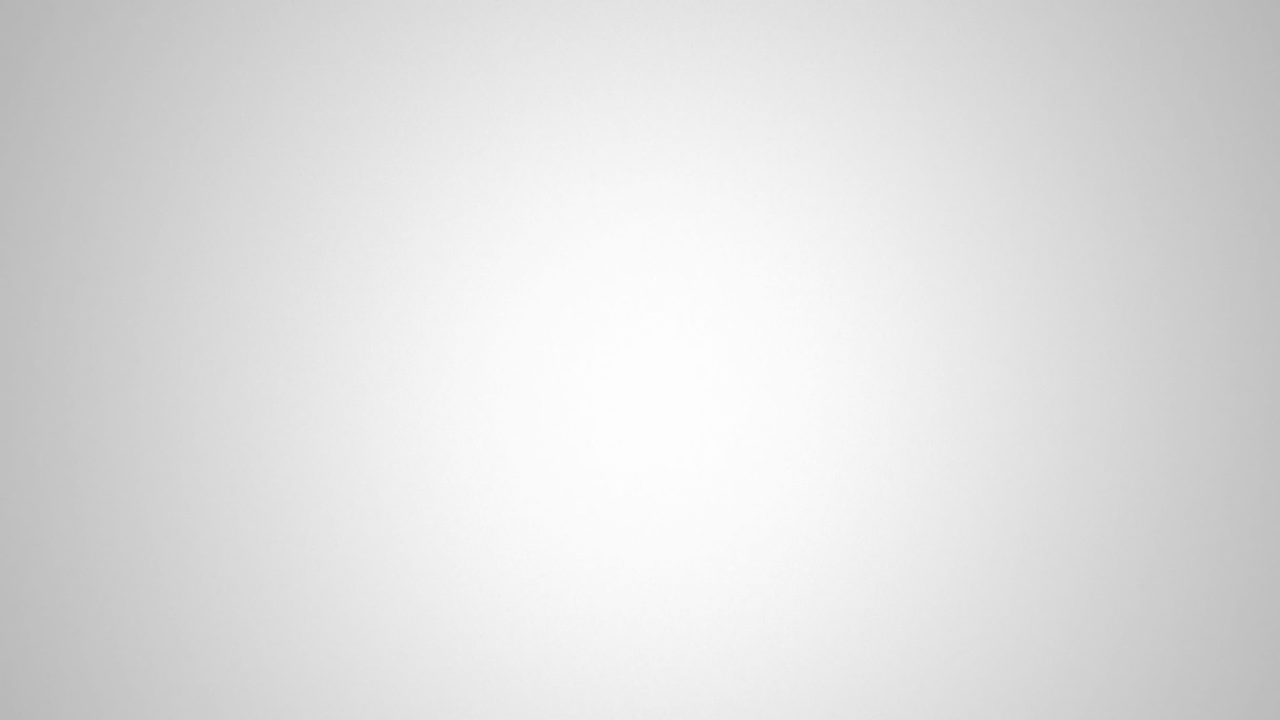 *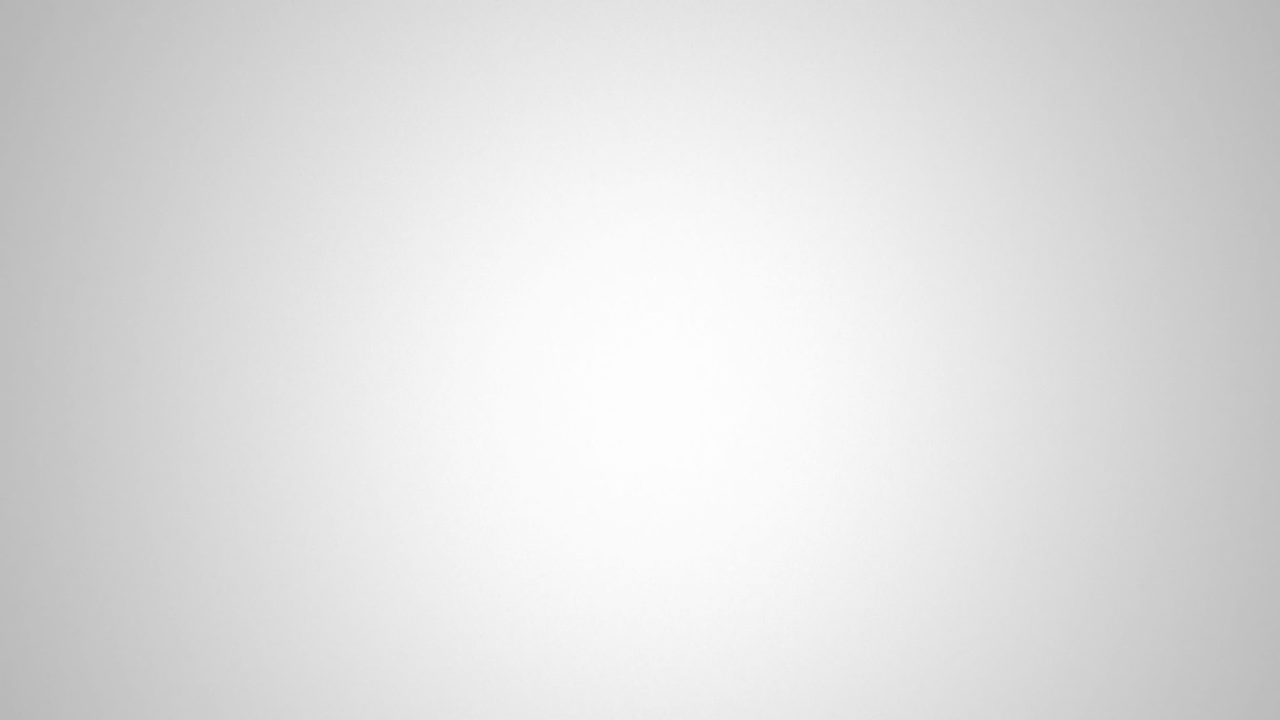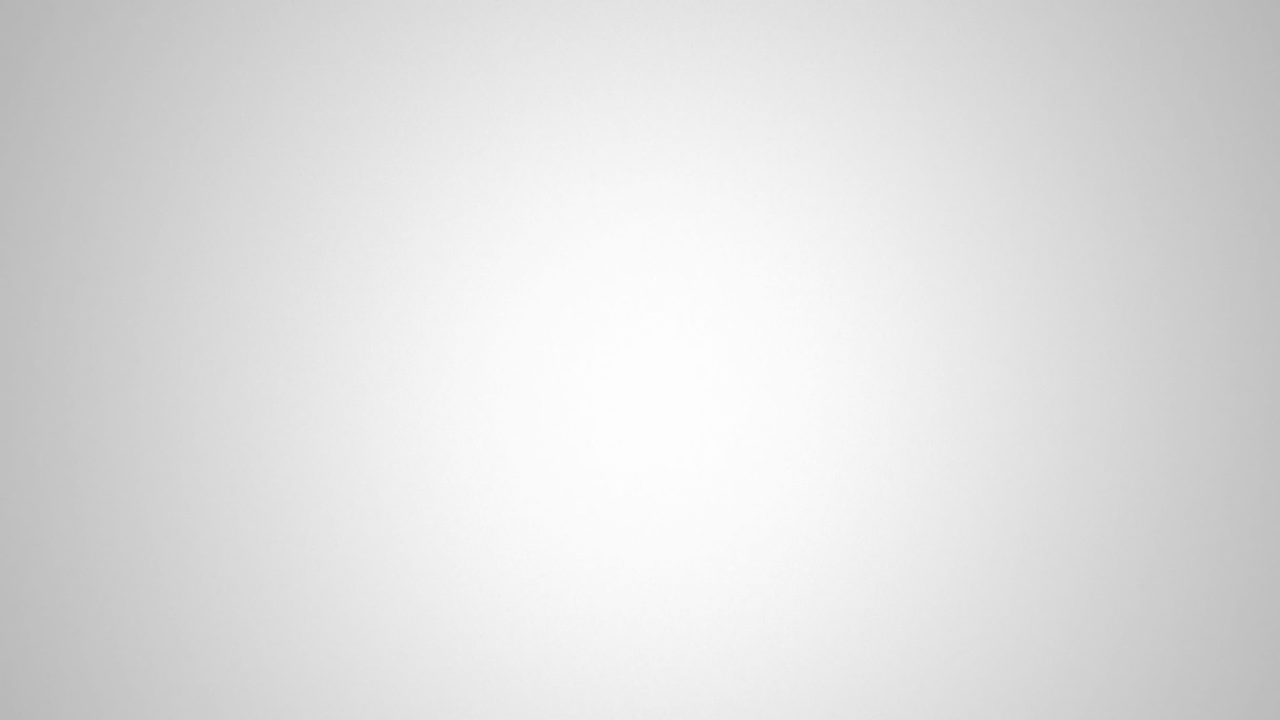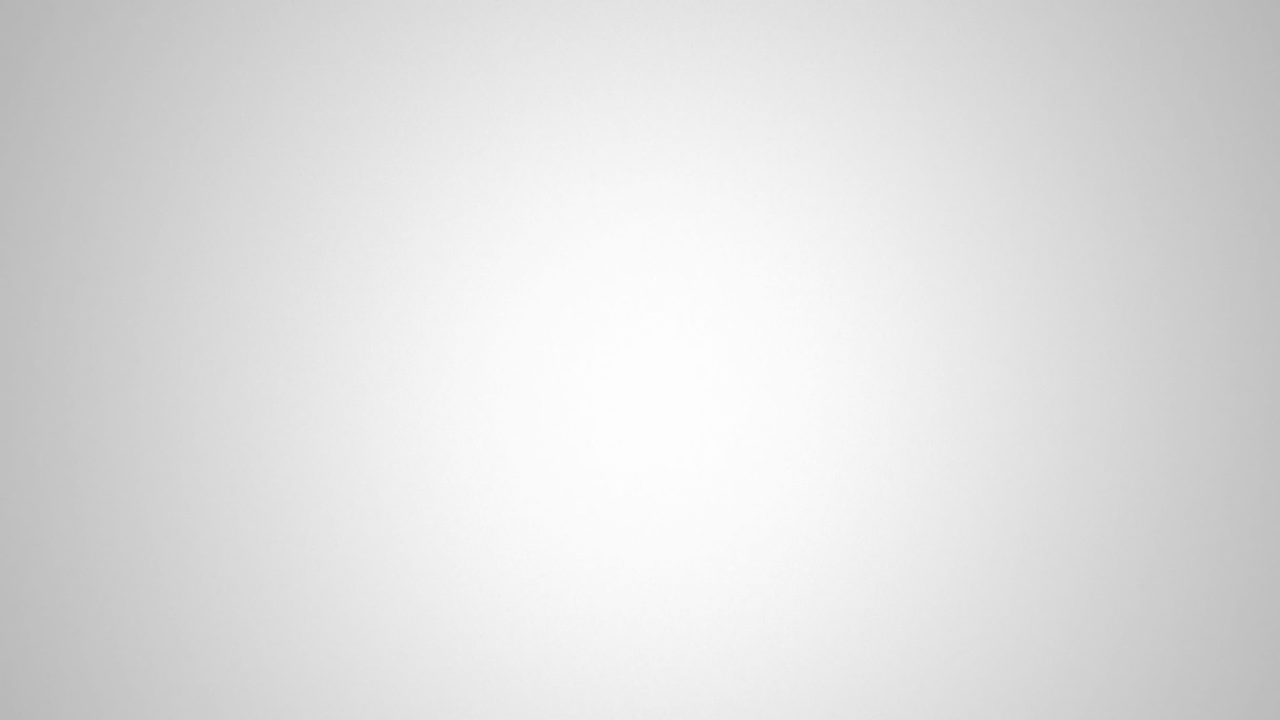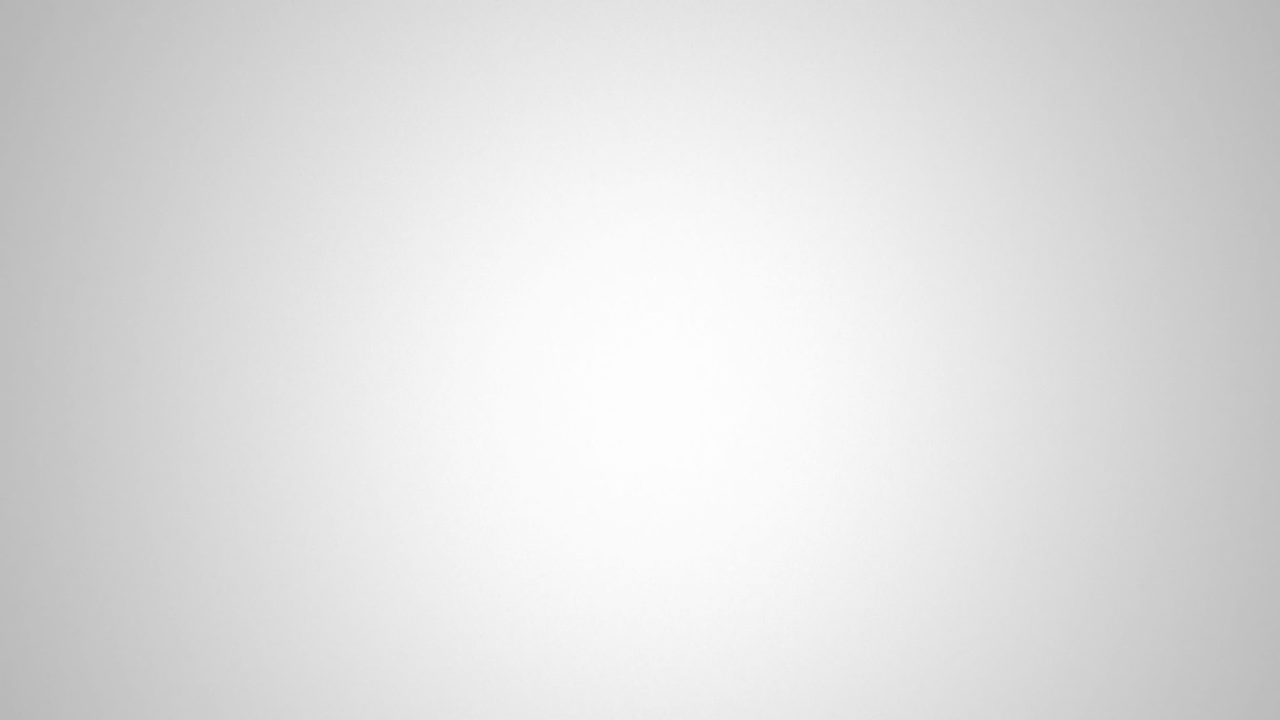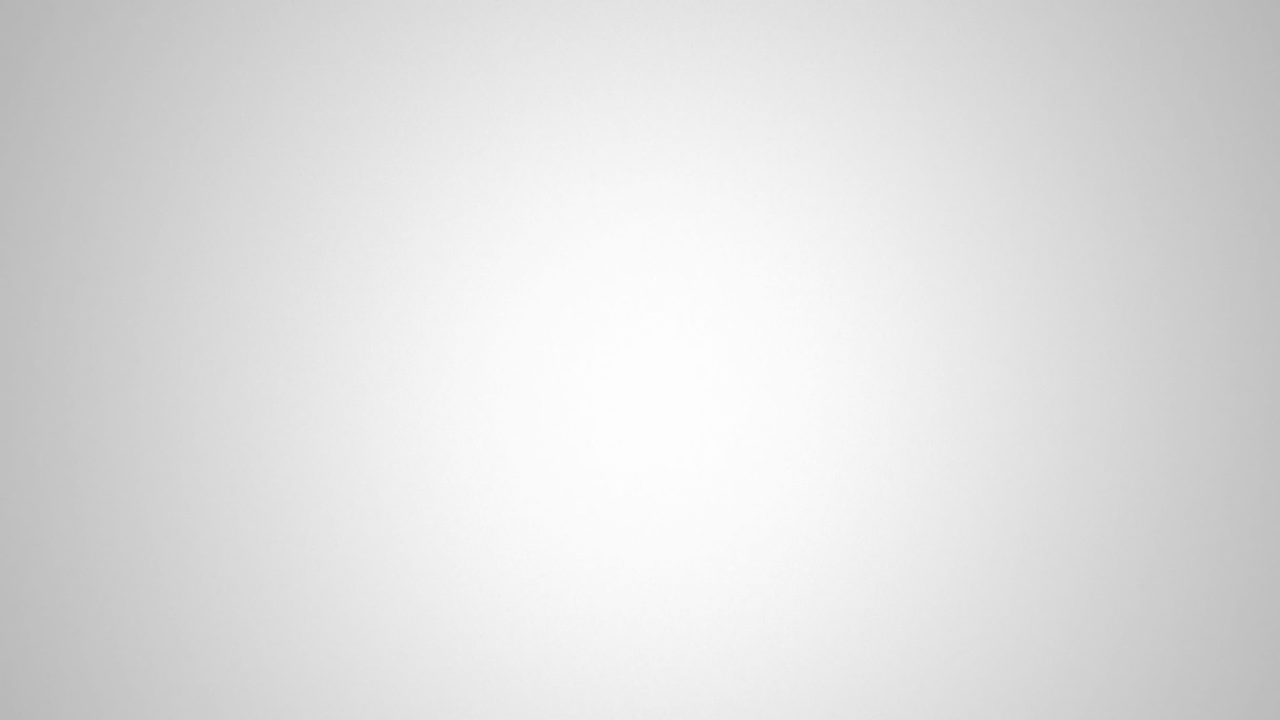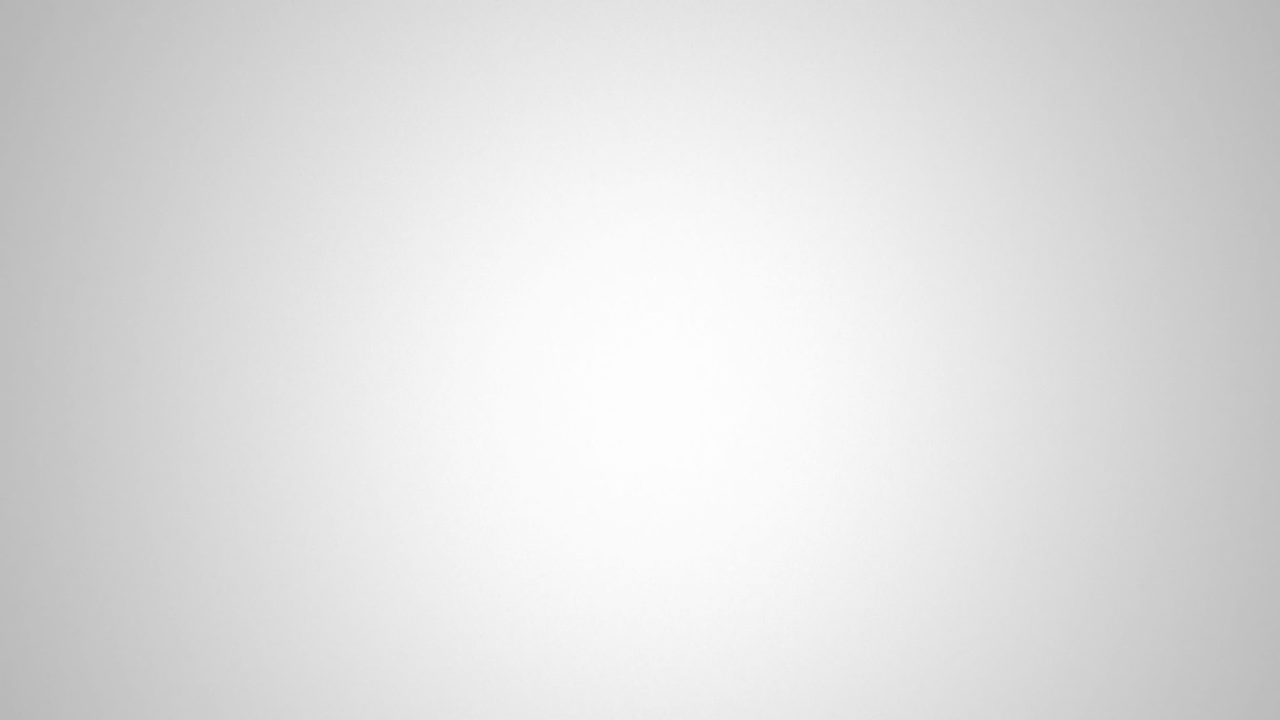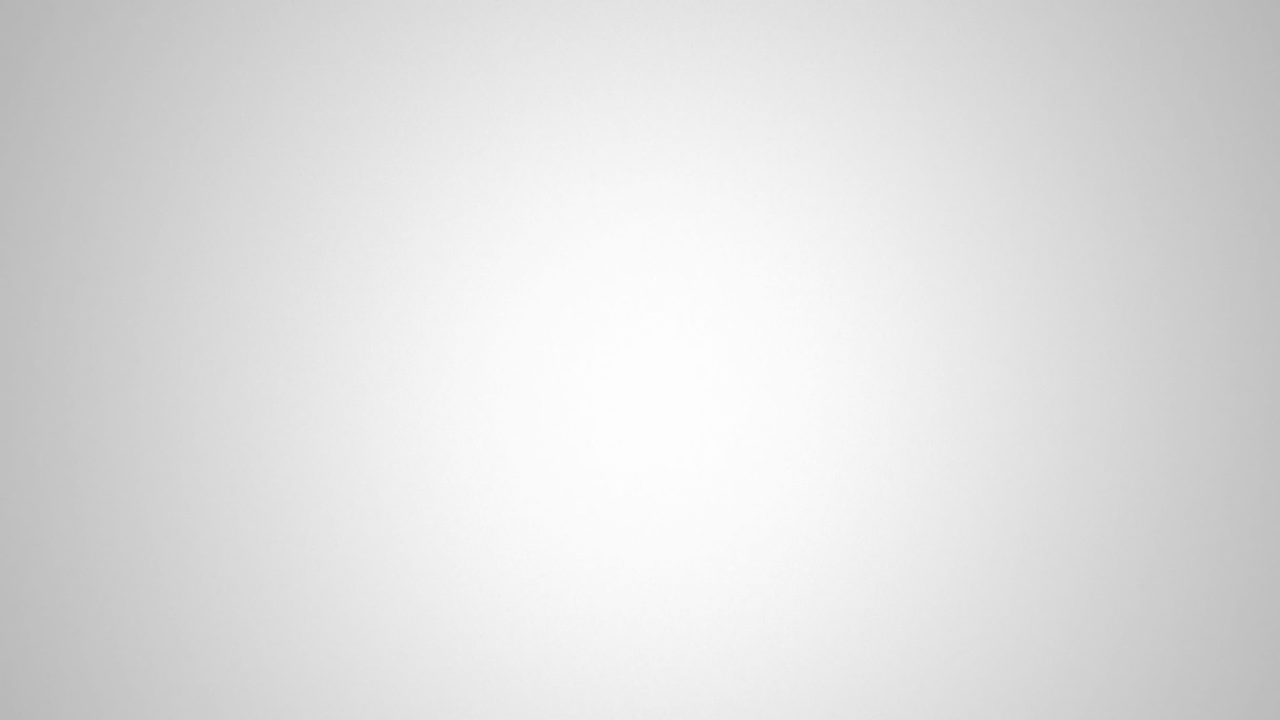 The reason behind the ride:
This summer I'm doing something unimaginable, something I didn't ever think I would or could do. I'm planning on riding my bike 1,000 miles in 30 days!
My Epic Bike Ride journey will begin in July 30th at 9 am in Freedom Park, NY. From there, I'll head north through Buffalo and then in to Canada. The ride will continue through Canada and then east back into the United States/Michigan and end up in Ada, Michigan at Amway World Headquarters.
Why am I doing this? I believe that true joy in life comes through giving. As you go through life, you want to experience joy. You want to experience it with your family, your friends, school, your job --- and you spend a lot of time trying to find and receive joy. Later on I realized that to truly experience joy, you need to give joy. Give back to the community, give back to society, help others. That's true joy! That's why I'm embarking on the Epic Bike Ride. To raise awareness for Easterseals and children with autism. To help put joy in their and their family's lives.
I've been blessed with a great life. I have a beautiful, healthy family, a nice home and a wonderful business, but not everyone is so fortunate. I see families who have children with disabilities and how every day can be a struggle for them. I have no idea ho families overcome these struggles on a day to day basis, but I do know that I want to help. That's why I've partnered with Easterseals Michigan. Since 1920, Easterseals Michigan has been spreading help, hope and joy into the lives of so many Children and families in need.
I am not a professional athlete, nor am I a professional cyclist. I'm just an ordinary person who wants to help. To help raise awareness, funds and to share with those in need.
This journey, The Epic Bike Ride will show that anyone with a dream and a goal can do what others think is not possible. In addition to this 1,000 journey, I've also set a goal of raising $500,000 for Easterseals Michigan. Additionally, a portion of the funds raised will be donated to Homeless Veterans, another cause my family and I care deeply about and fits nicely with the mission of Easterseals.
I need your help!
Donate to me.
Ride with me.
Follow and share my journey.
Together we can do this and help spread the joy to so many in need!
Thank you,
Ganesh